Nintendo confirms Pikmin 3, The Wonderful 101 UK release dates
New Super Luigi Bros. U DLC getting standalone release.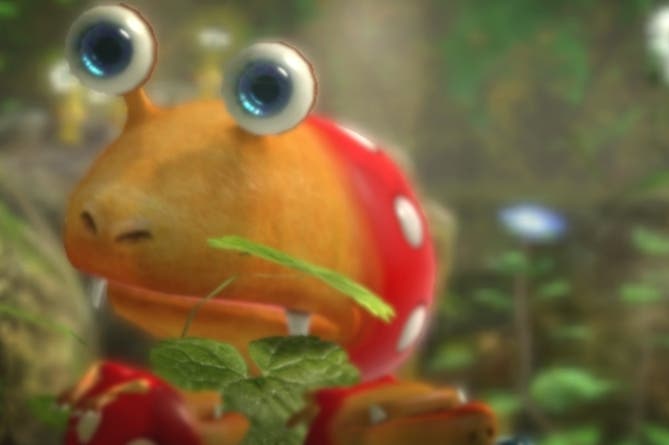 Nintendo has revealed release dates for a number of upcoming Wii U games, including Pikmin 3 and Platinum's The Wonderful 101.
Pikmin 3 will finally arrive in Europe on 26th July. The three new player characters were named as Alph, Charlie, Brittany, who must scour the Pikmin world for food to survive.
Platinum's The Wonderful 101 will arrive on 23rd August, meanwhile.
Finally, New Super Mario Bros. U's upcoming Luigi-focused DLC arrives on the eShop on 20th June. Super Luigi Bros. U, as it's named, is also getting a standalone release on 26th July. Without Mario, the game's fourth multiplayer character is the diminutive Nabbit character. He can't take damage, so is a good option for those who find the game hard, Nintendo said.
Another Wii U-focused Nintendo Direct will be broadcast "around the time of E3" focusing on games due out "in the autumn and beyond" - likely Nintendo's upcoming new 3D Mario game, new Wii U Mario Kart and The Legend of Zelda: Wind Waker remake.
Watch today's Nintendo Direct conference in full below.