Nintendo 3DS sold 113k in Japan last week
Xbox One sold 728.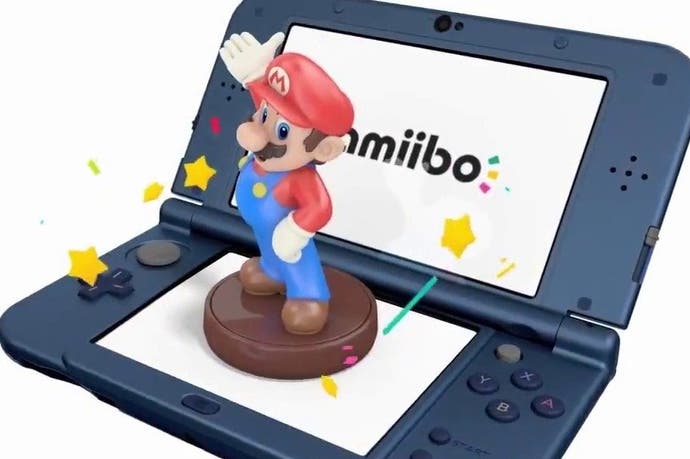 Nintendo shifted 113,238 3DS handhelds in Japan last week, counting all variants of the device.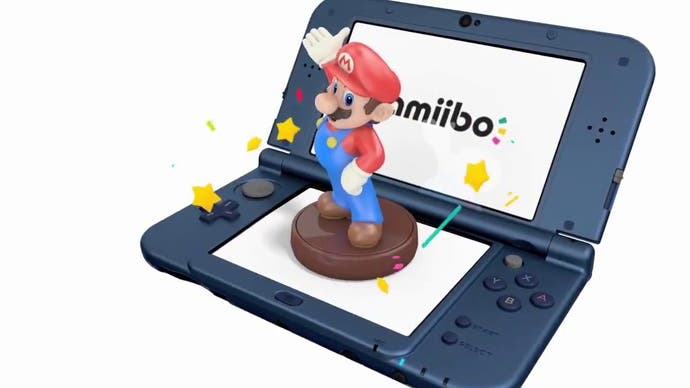 That's down from the stonking 261,000 that Nintendo sold last week when the New 3DS and New 3DS XL models went on sale, but the last seven days have seen stock shortages, and one day was a public holiday.
Down at the other end of the chart, Xbox One sold just 728. Last week it sold 809, according to Japanese numbers company Media Create (thanks, NeoGAF).
Only two consoles sold less than Xbox One - the 10-year old PSP (100 units sold) and Microsoft's own Xbox 360 (88 sold).
PlayStation Vita and PS4 sold 9391 and 8046 units last week respectively, while Nintendo sold 5293 Wii U consoles.
3DS-exclusive Monster Hunter 4 Ultimate remained at the top of the software chart, selling another 327k copies for a total of 1.77m in two weeks.
Nintendo's highly- recommended New 3DS and New 3DS XL variants arrive in Australia before Christmas, but Europe and North America must wait until 2015.