New Dreamcast shooter The Ghost Blade due later this year
What's dead may never die.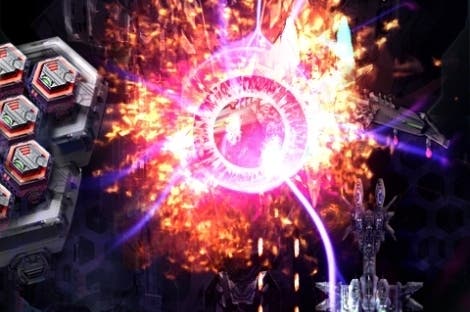 14 years since its release and the Sega Dreamcast refuses to die with a small, but dedicated fanbase that continues to develop and purchase games for it. Last year we had NG:DEV.TEAM's Gunlord, and its creator René Hellwig's upcoming Dreamcast title Redux: Dark Matters more than doubled its Kickstarter goal. Now Redux's developer Hucast Games is at it again with shmup The Ghost Blade, due on Sega's final console in 2013.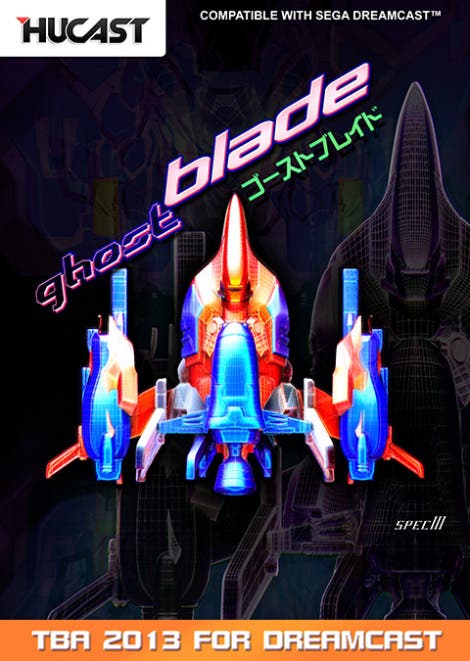 Hucast explained on its blog that Redux was planned for a December 2012 release, but the developer decided to take extra time to add a seventh "Dark Planet" stage, while a eparate team is branching off to work on The Ghost Blade.
The developer described The Ghost Blade as an "ace shoot 'em up for the Sega Dreamcast" that focuses on arcade action with an elaborate scoring system. The game will feature three ships to choose from and contain three game modes: Caravan, Time Attack, and a five-stage game mode.
In true retro form, the online leaderboards will require a code to upload, while the screen orientation can be switched between TATE (3:4) and YOKO (4:3).
Check out the first pre-alpha screenshot of The Ghost Blade below.