Mighty No. 9 demo coming to backers in September
Inafune suggests Mighty Gunvolt 2 is happening.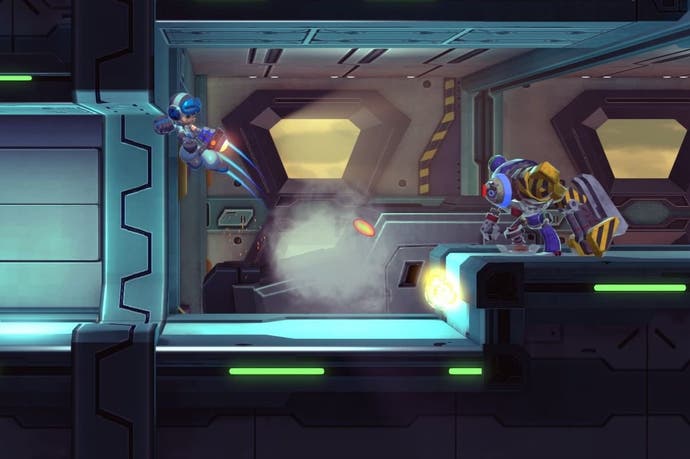 All Mighty No. 9 Kickstarter backers will receive a code for a three-stage demo on 15th September, developer and Mega Man creator Keiji Inafune announced today at a PAX Prime panel attended by Eurogamer.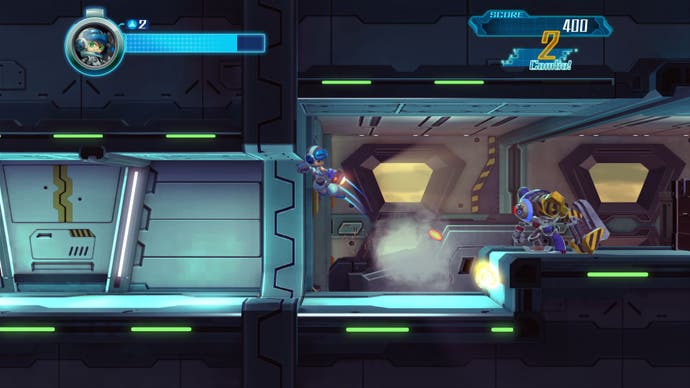 This will hopefully make up for the game's delay into early next year. On the downside, the demo will be PC only.
Inafune clarified that these three stages are different than any of the rewards for some of the higher Kickstarter tiers, so those who pledged more are still getting extra content in addition to this.
Additionally, all Mighty No. 9 backers will receive a Steam code next week for Inafune's other side-scrolling platformer Mighty Gunvolt.
When asked if we'd see Mighty Gunvolt come to other platforms besides PC and 3DS, Inafune said "it's quite likely you would see Mighty Gunvolt 2 before you'd see Mighty Gunvolt 1 on other platforms."
In other Inafune news, Mighty Gunvolt's spin-off, Azure Striker Gunvolt, was released on Steam today, nearly a year after its 3DS debut. It now includes a speedrun mode, an extra hard difficulty and extra language options so you can play the game with its original Japanese voice-acting with English subtitles, an option that's also being patched into the 3DS version.