Microsoft's June Xbox update targets Windows app
New Xbox One features to be shown at E3.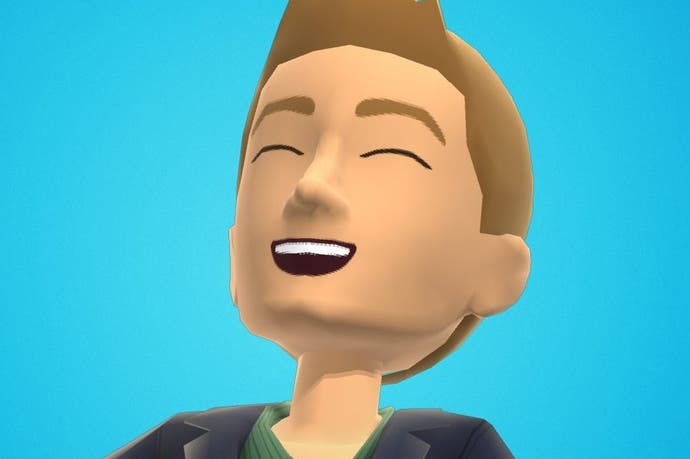 Microsoft has detailed new features headed to the Windows 10 Xbox app in June, including game hubs, improved avatar support and more.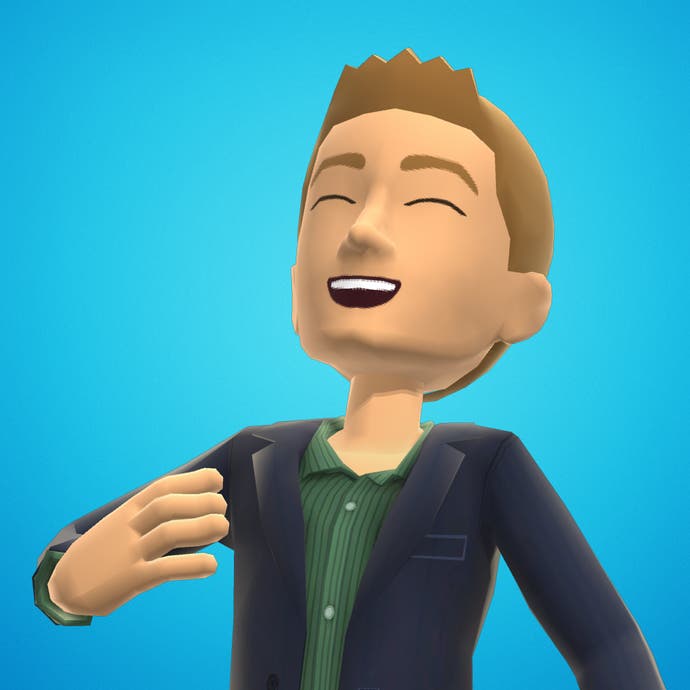 But there's little new for Xbox One next month - at least, that we know of so far. Microsoft had decided to save the announcement of some "exciting" new features for its E3 press conference next month.
If you have Windows 10 already you will soon be able to access game hubs for each title you play, similar to Xbox One, where leaderboard and achievement information plus community updates and DLC details are all collated.
It's interesting to hear that Microsoft is again working on its avatar system. You can now launch the separate avatar app from within the Xbox app, then customise your digital character at will.
You can also buy new avatar items, a feature missing from the Xbox One. Its inclusion here hints at a return to importance for avatars, something suggested by Microsoft job postings earlier this year.
The company advertised for a couple of software engineers who would devote their time to updating the avatar system with undisclosed new features and "gorgeous" new graphics.
Finally then, the Xbox app will soon be able to power on/off your Xbox One, while adding and sorting friends plus controlling Game DVR via keyboard shortcuts has also been simplified.