Microsoft will switch off Halo 2 PC multiplayer next month
#singletear.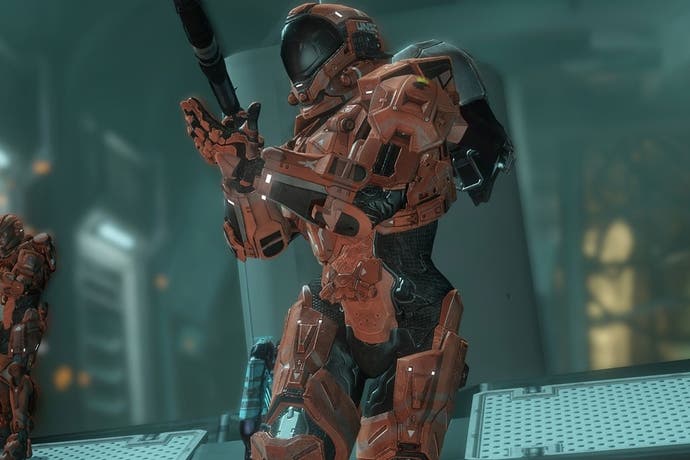 Microsoft will switch off Halo 2 PC multiplayer next month.
15th February will mark the service end date for Halo 2 PC multiplayer. There are multiplayer Achievements for the game. After Halo 2 goes offline, they will be unobtainable.
"We've been monitoring the population for months, and it's been peaking consistently at approximately 20 players or less," explained Halo Waypoint's Jessica Shea.
"Those that own this game can continue to enjoy Multiplayer over LAN after that date; however our network services will be turned off at that time.
"We love you, Halo 2 PC, and you will live forever in our hearts.
"#singletear."
Halo 2 launched on PC in May 2007, two-and-a-half years after it released on Xbox.
Meanwhile, Microsoft revealed more information on new Spartan Ops episodes (the second half of Season One premieres next Monday), the Majestic Map Pack (due out late February) and new specialisations.
Next week two new Specialisations will be released for all Halo 4 players. Pioneer introduces a Fast Track armour mod that allows players to rank up more quickly, and Pathfinder includes the Gunner armour mod, which decreases the time of weapon overheat when occupying a vehicle weapon position, and increases player speed while carrying a detached turret.