Microsoft continues Xbox 360 free-to-play experiments with new Full House Poker game
Worth going all in?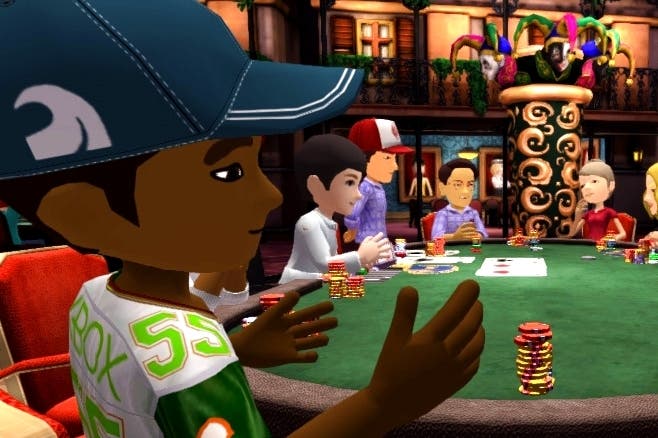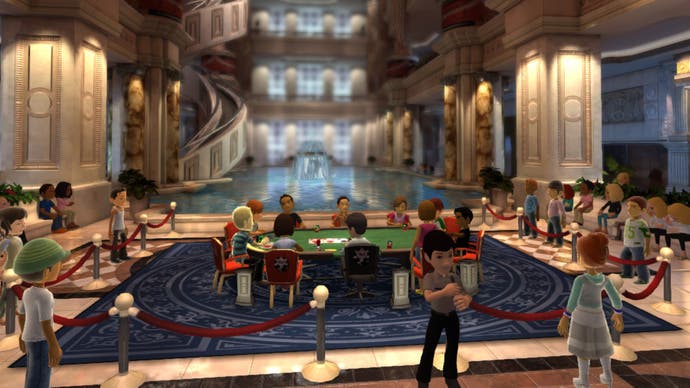 Microsoft will continue dabbling in free-to-play Xbox 360 games with the next instalment of popular card sim Full House Poker.
World Series of Poker: Full House Pro is due this spring on Xbox 360 and Windows 8 devices, Microsoft announced today, and is described as a free-to-play game.
Players will be given a stack of chips to play with every day. There's no word on how players can buy more, or how much this might cost, but Microsoft notes that players will also be able to personalise the experience with "flashy avatar accessories, amazing chip tricks, and real-world casinos".
Microsoft promises "a constant stream" of updates and new content to encourage players to keep playing, and cross-play between Xbox 360 and Windows 8 platforms (presumably mobile devices and tablets, as well as PC).
The original Full House Poker for Xbox Live Arcade cost 800 Microsoft Points, although a subsequent DLC pack and a SmartGlass-integrated app have been launched for free.
It's the second free-to-play experiment from Microsft following massively-multiplayer XBLA battler Happy Wars, which costs nothing to play for those with an Xbox Live Gold subscription.
In Happy Wars, players can upgrade their character's equipment and costumes either by using Happy Stars earned in battle or by purchasing Happy Tickets for the in-game item shop.