Last-gen Tony Hawk's Pro Skater 5 delayed
As Activision works to repair current-gen version.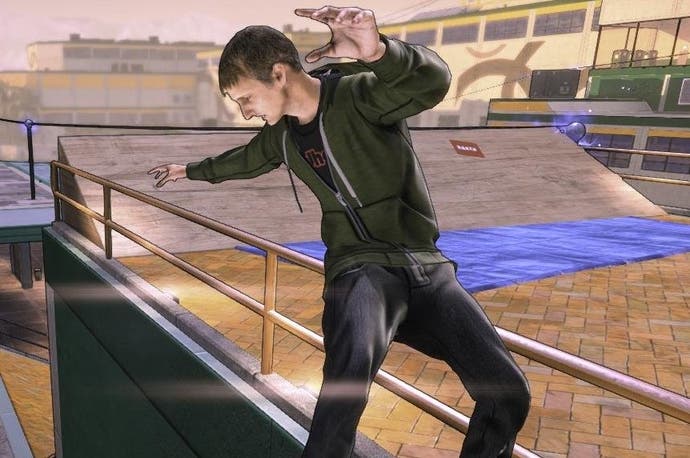 The PlayStation 3 and Xbox 360 versions of Tony Hawk's Pro Skater 5 have been delayed, Activision has confirmed to Eurogamer.
The publisher has yet to say when the last-gen versions will be released, but Eurogamer understands they won't make 2015. Tony Hawk's Pro Skater 5 had been due out on PS3 and Xbox 360 on 13th November.
Activision is currently working to repair the PlayStation 4 and Xbox One versions, which launched to a critical mauling earlier this month.
Here's Activision's statement:
Activision is working with developer Robomodo to improve the game, which suffers from a raft of glitches, performance issues and connectivity problems.