Konami's Zone of the Enders 2 remaster arrives this September
On PC and PS4.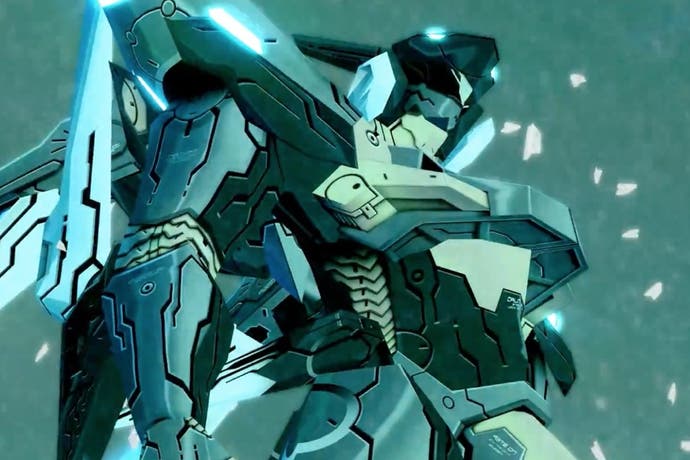 Konami has announced that its Zone of the Enders sequel remaster, subtitled The 2nd Runner - Mars, will be heading to PC and PlayStation 4 this September.
The remaster, which was announced during last year's Tokyo Games Show, will attempt to freshen up the beloved mech action adventure with enhanced graphics and sound, 4K resolution support, and a first-person VR mode.
Zone of the Enders: The 2nd Runner debuted on PS2 back in 2003, and was directed by Shuyo Murata, with Hideo Kojima serving as producer. It delivered a striking evolution of the original game's compelling mix of third-person shooting and hack-and-slash action.
Konami's latest trailer offers a side by side comparison of all three versions of The 2nd Runner - the 2003 original, the version seen in the Zone of the Enders HD Collection, which released on PS3 and Xbox 360 in 2012, and the upcoming PS4 and PC version.
The HD Collection, Konami's previous attempt at reinvigorating the series, was so poor at launch that it ended up getting an extensive patch from an entirely different porting studio. Hopefully The 2nd Runner - Mars will do the cult classic game justice out of the gate when it arrives on PC and PlayStation 4 this September.