Konami's Zone of the Enders 2 remaster has a release date
Mars attacks.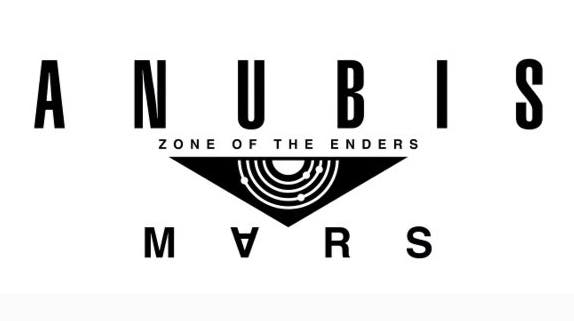 The Zone of the Enders sequel remaster, bizarrely subtitled The 2nd Runner - M∀rs, will launch for Steam and PlayStation 4 on 6th September.
The remaster is notable for its new first-person VR mode, which you can mess around with on PC, or PS4 via PlayStation VR.
The full game is available to play in VR, and there's also some extra VR baubles to try such as a Jehuty hanger area, a 3D model viewer and a cinematic theatre to re-watch cut-scenes after completing the game.
Enhanced graphics and sound, 4K resolution support, and a new "very easy" mode round out the package.