Knytt Underground explores Wii U this month
Is the "best-looking" version.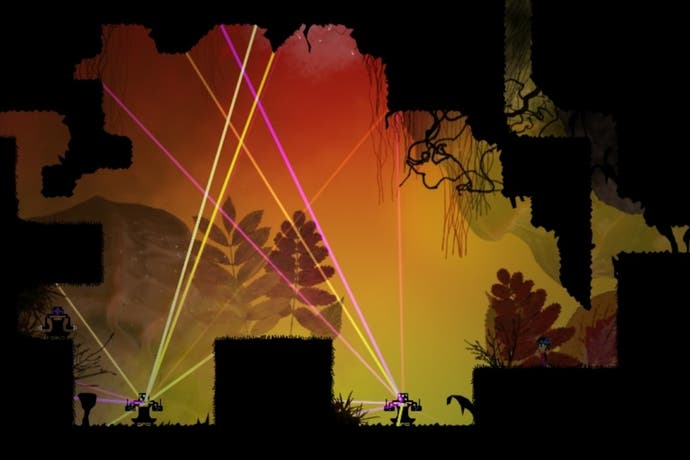 Nicklas 'Nifflas' Nygren's Knytt Underground launches on the Wii U eShop on 19th December, publisher Ripstone has announced.
The subterranean 2D exploration platformer launched on PC, Mac, Linux, PlayStation 3 and Vita last year. Nifflas said the Wii U version is the "best-looking" with "new graphical effects and flourishes". It also includes the Infinity Hype update.
You control Mi Sprocket, a sprite who can morph into a ball as she embarks upon a quest to ring the six bells of fate. It's a bit Metroid meets Super Meatboy meets Limbo.