Jelly Deals: WipEout Omega Collection for £19.95 including PS1 classic sleeve
Way before Sparrow Racing.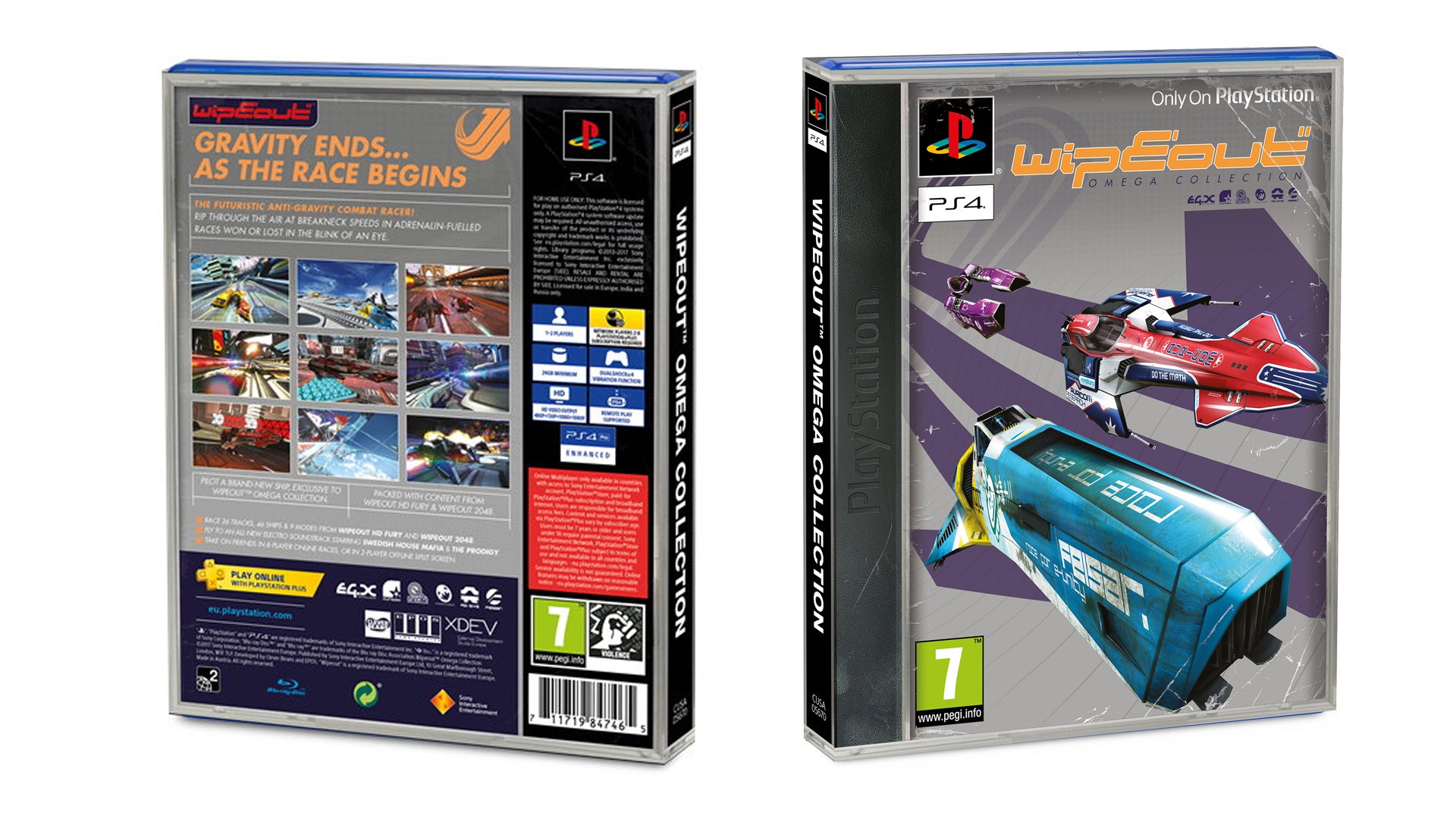 A note from the editor: Jelly Deals is a deals site launched by our parent company, Gamer Network, with a mission to find the best bargains out there. Look out for the Jelly Deals roundup of reduced-price games and kit every Saturday on Eurogamer.
---
You might remember all the way back at the beginning of June - a whole two weeks ago, in fact - when WipEout Omega Collection was released on PS4 and came with an original PlayStation era 'Classic' sleeve as a bonus. If you can cast your minds back that far and happen not to have purchased a copy of the game by now, you're in luck.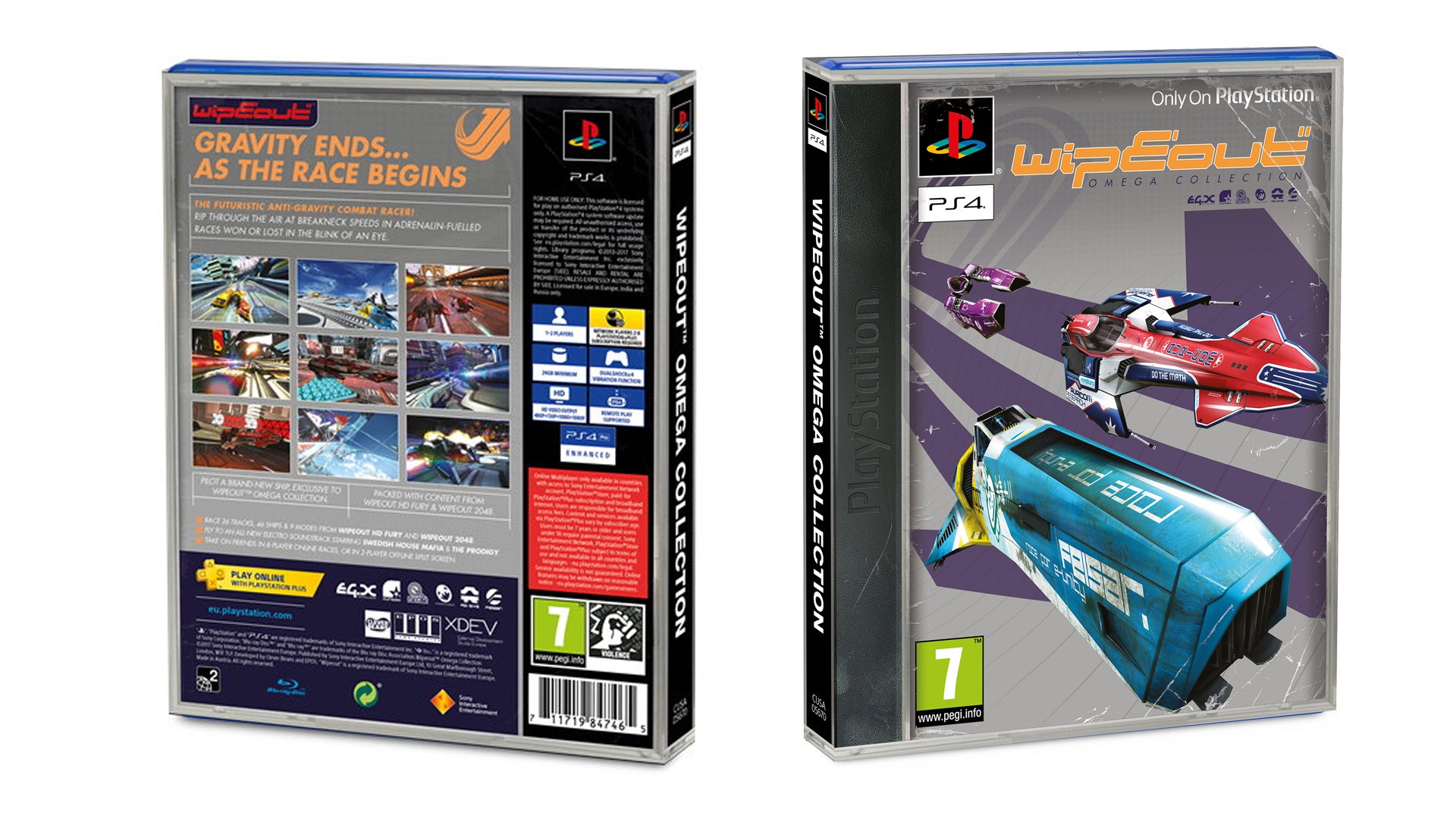 For one day only, you can head over to TheGameCollection and pick up a copy of WipEout Omega Collection with its rather fantastic PS1-themed sleeve for its lowest ever price - £19.95. That offer is active for the next few hours (there's a countdown on the page itself) and of course, while stock lasts. Shipping is free, too, which is a nice bonus.
WipEout Omega Collection with Classic Sleeve for £19.95 from TheGameCollection - Today Only
If you're not quite sold on the game, check out our own Martin Robinson's review for the opinion of a truly dedicated racing game fan.
Plus, if nothing else, it might be a good excuse to relive all of that mid-to-late-90s electronica that made up the WipEout soundtrack.