Jelly Deals: Super Nintendo Classic Edition back in stock
Get it while you can.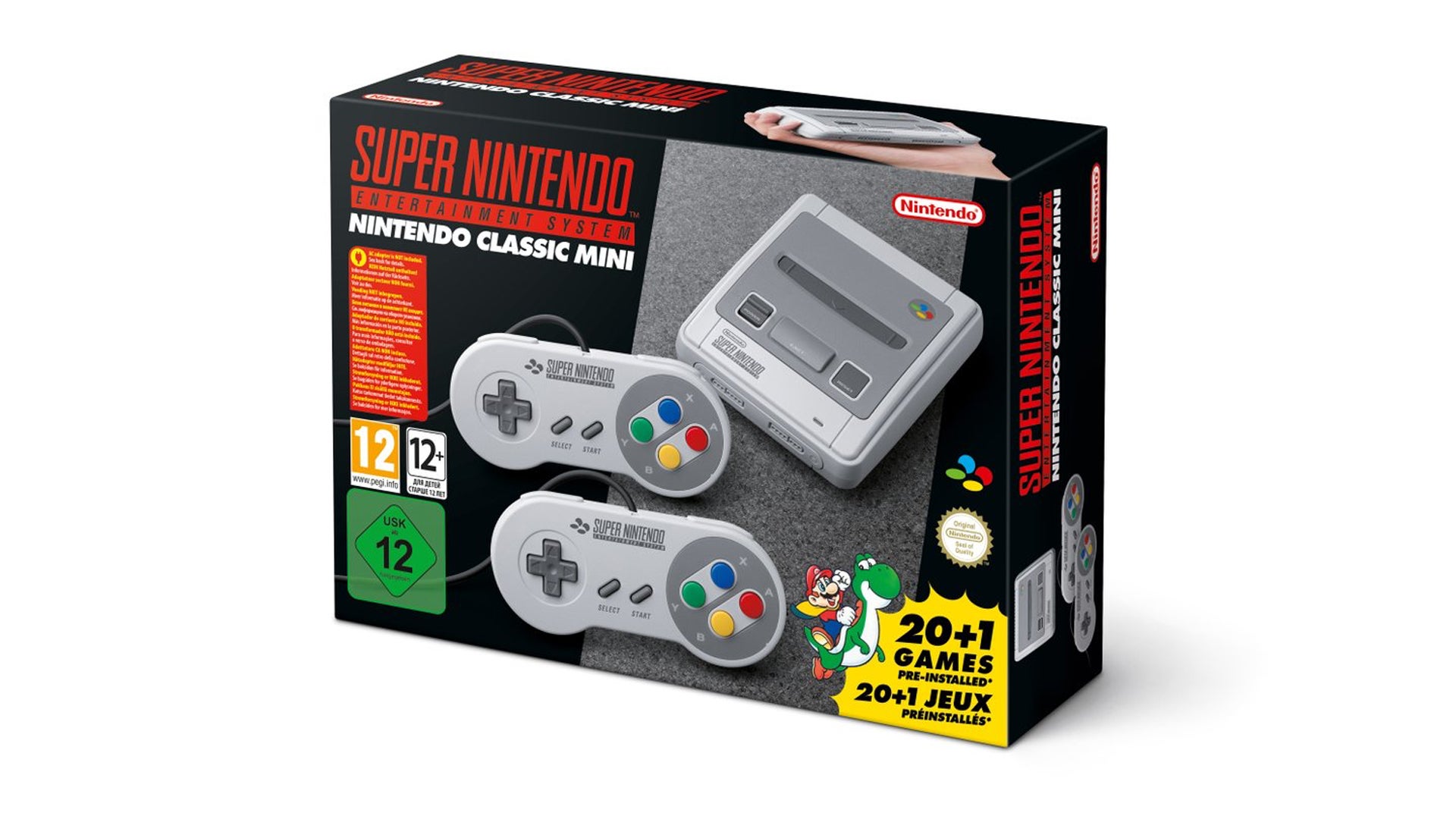 A note from the editor: Jelly Deals is a deals site launched by our parent company, Gamer Network, with a mission to find the best bargains out there. Look out for the Jelly Deals roundup of reduced-price games and kit every Saturday on Eurogamer.
---
It's a Christmas miracle - the Super Nintendo Classic is back in stock right now.
Head over to Amazon UK and you can get one of those little SNES Mini consoles for £79.99, just in time for Christmas.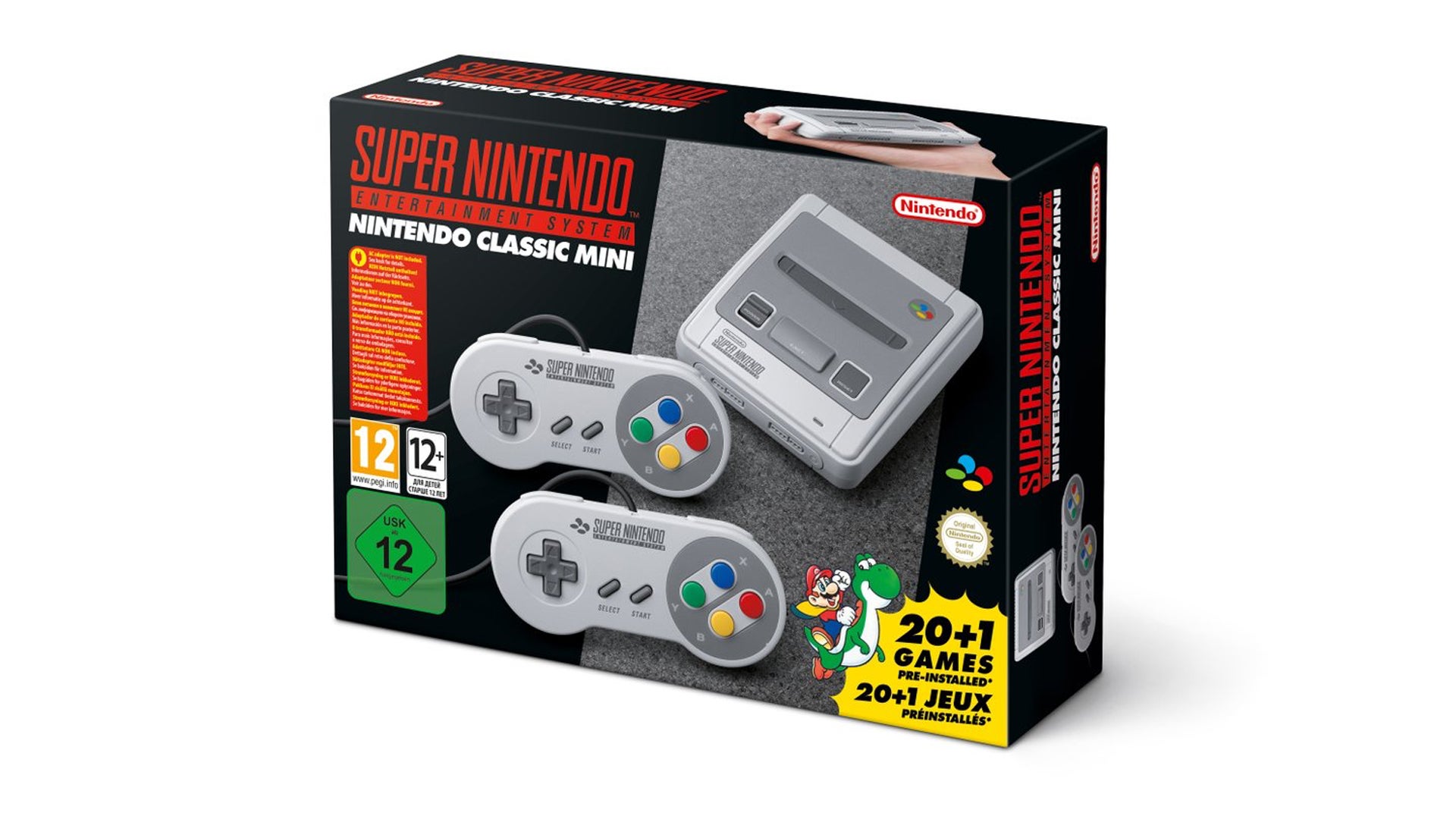 Since this one is almost definitely going to sell out very swiftly, we should keep it brief. Get one of these guys while you can.
If you fancy it and you've not managed to pick up this year's gifts, you may want to check out our own Christmas gifts for gamers guide. You may just find something useful.