Jelly Deals: Stronghold HD and A.D. 2044 both free on GOG
Ends 1pm today.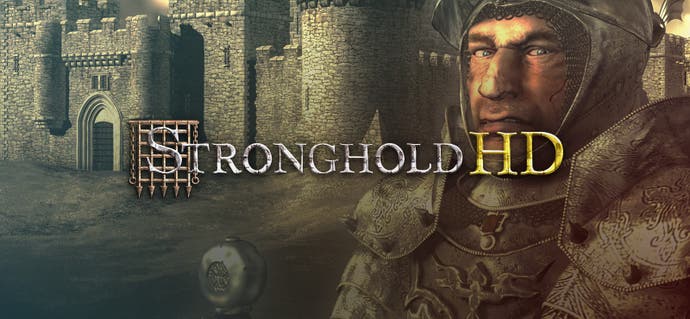 A note from the editor: Jelly Deals is a deals site launched by our parent company, Gamer Network, with a mission to find the best bargains out there. Look out for the Jelly Deals roundup of reduced-price games and kit every Saturday on Eurogamer.
---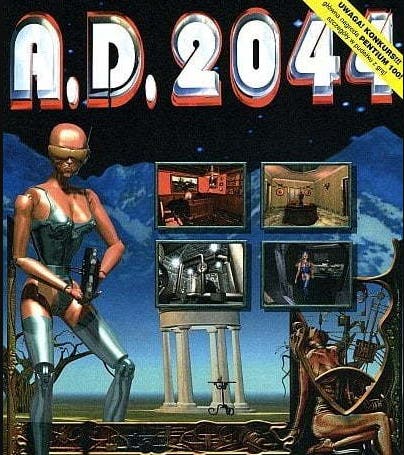 Somehow, it's been 16 years since the original Stronghold game was released onto PCs everywhere. This was an age when PC games came on CD-ROM discs but were packaged in DVD-sized cases as the era of big-box PC game packaging was being phased out. Back then, Firefly Studios introduced its historical-RTS title Stronghold - a game that puts players squarely in the middle-ages, managing the efforts of a Medieval castle and its inhabitants. That game would go on to become so successful that it would spawn a legion of sequels and spin-offs.
In stark contrast to this, A.D. 2044 is an adventure game set, unsurprisingly, in the dark future of 2044, when automatons and genetic engineering have run rampant. Originally released in 1996, this title has only recently been made available DRM-free from GOG.com. This one is a bit of a cult classic and a good example of the kind of beautiful 90s retro-futurist sci-fi adventure games have previously offered up.
Normally, these games would have absolutely nothing in common but currently, you can head over to GOG.com and pick up the pair of these titles absolutely free. This offer is live now but ends at 1pm UK time today.
Stronghold HD and A.D. 2044 for free from GOG.com
Hard not to recommend picking up a game for free while you can, go ahead and fill yer boots.