Jelly Deals: Splatoon 2 amiibo down to £9.99 today
Hey boy. Hey girl. Superstar Inkling. Here we go.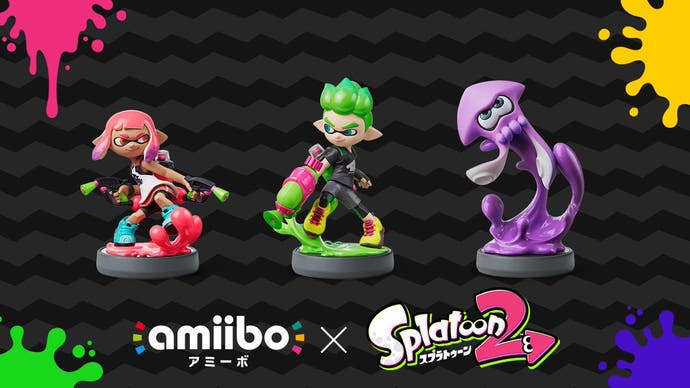 A note from the editor: Jelly Deals is a deals site launched by our parent company, Gamer Network, with a mission to find the best bargains out there. Look out for the Jelly Deals roundup of reduced-price games and kit every Saturday on Eurogamer.
---
If there's one thing Nintendo does well, it's generating hype in a fascinating number of different ways. When amiibo first came along, it was easy to dismiss the idea as Nintendo cashing in on the success of Skylanders with its own range of tiny NFC-enabled figurines. To some extent, that was true - but in true Nintendo form, amiibo took off in a huge way and has been a massive deal for collectors ever since.
The problem with amiibo, for the most part, is that every time Nintendo releases a new set they tend to sell out swiftly and prices get inflated.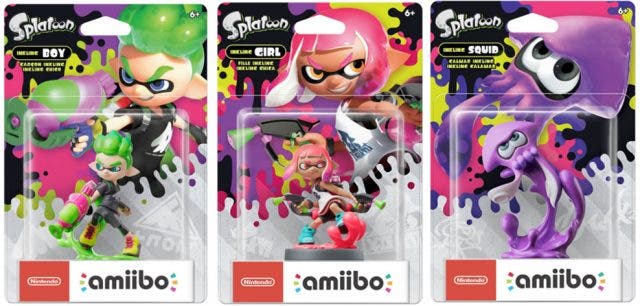 With that in mind, it's nice to see this trio of Splatoon 2 amiibo back in stock at Amazon UK right now, priced up at £9.99 each. That's cheaper than amiibo sell for brand new, and you'll be able to get all three of the latest run of Splatoon 2 amiibo for just shy of £30 all-in.
As with seemingly all amiibo deals, stock on this one is likely to sell out sooner rather than later, so if you've been waiting on this one you may want to grab it.