Jelly Deals: Save £155 on a Intel Core i7-7700K processor
£260.33 while stock lasts.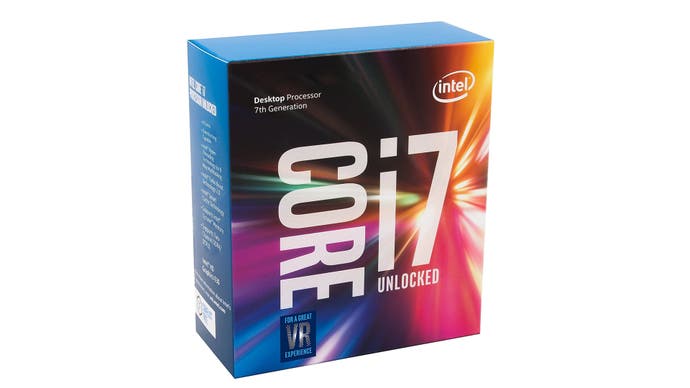 A note from the editor: Jelly Deals is a deals site launched by our parent company, Gamer Network, with a mission to find the best bargains out there. Look out for the Jelly Deals roundup of reduced-price games and kit every Saturday on Eurogamer.
---
If you're currently in the process of building a new gaming PC or simply looking to upgrade an existing setup, you'll already be well aware that this is a pricey activity and any way of saving a few pennies helps.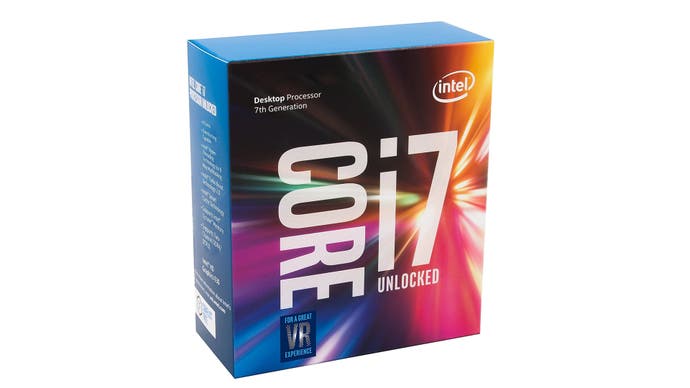 Enter this £155 discount on an Intel Core i7-7700K 4.2 GHz QuadCore processor, which is currently cut down to its cheapest ever price. This particular model happens to be last year's model and it'll still cost you £260.33, but the saving is notable.
Also, if you're in the market for PC parts and contending with the soaring prices of graphics cards, thanks mostly to the rise of Bitcoin mining, you may want to head over to Ebuyer and grab a GeForce GTX 1050 Ti 4GB card while it's reduced to £136.98 this week.
Meanwhile, you can head over to Jelly Deals and check out our page on today's best deals, including Assassin's Creed Origins for under £30, The Surge Complete Edition for £11.99, and more.