Jelly Deals roundup: £10 off New Nintendo 2DS XL, Infinite Warfare for £12.99, and more
Plus, another way to get £20 off a Switch.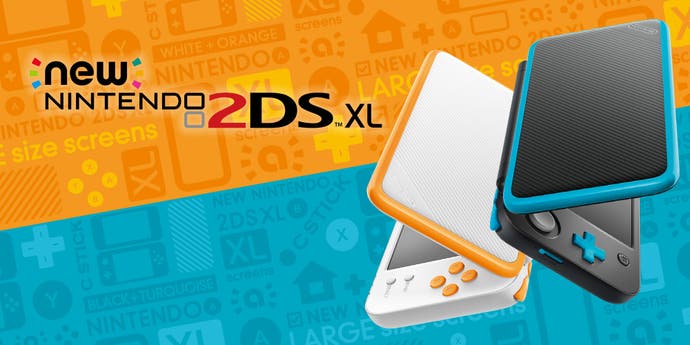 A note from the editor: Jelly Deals is a deals site launched by our parent company, Gamer Network, with a mission to find the best bargains out there. Look out for the Jelly Deals roundup of reduced-price games and kit every Saturday on Eurogamer.
---
A lot can happen in a week. A lot can happen in a weekend as well, which I say even though I'm about to spend as much of it as possible playing Prey. Before I go and do that, though, there's a whole bunch of the best deals of the week to take a look at, so let's do that, shall we?
As usual, we've got deals that'll work in the UK, deals that'll work in the US and some deals that will work in both the UK and US, as well as presumably many other places. Let's get started.