Jelly Deals: Detective Pikachu amiibo pre orders are live
Extra large figure costs £20.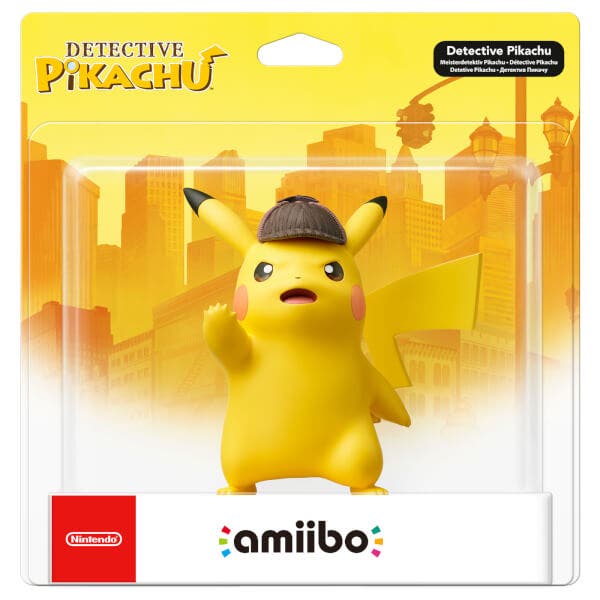 A note from the editor: Jelly Deals is a deals site launched by our parent company, Gamer Network, with a mission to find the best bargains out there. Look out for the Jelly Deals roundup of reduced-price games and kit every Saturday on Eurogamer.
---
One of the stranger decisions the Pokémon Company has made as of late - though not an unwelcome one - is the invention of Detective Pikachu, a Sherlock Holmes-type figure that forgoes the familiar 'Pika Pika' dialogue Pikachus of the past have relied on, in favour of a full speaking role. There's even a Detective Pikachu movie on the way, starring Ryan Reynolds as the titular lightning mouse.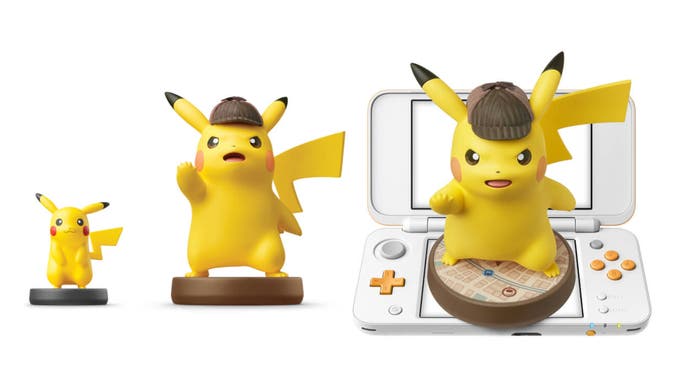 As far as video games go, though, 23rd March sees the release of the Detective Pikachu 3DS game alongside an extra large amiibo of the master sleuth himself. As amiibo tend to have a nasty habit of selling out well before actually making it onto shelves, I figured it would be a good time to give you a heads up.
Head to Nintendo UK's official store today and you can pre-order yourself one of these oversized Detective Pikachu amiibo for £19.99. Sadly, this one doesn't talk. If you're quite taken with the idea of the game, you can pre-order the 'Detective Pikachu Fan Pack' for £34.99, which comes with a copy of the game, a keyring and a set of stickers.
Elsewhere on Nintendo's online store, the 8-bit Link amiibo is back in stock for the first time in a little while, and can be yours for £11. The SNES Classic Edition stock seems to be holding steady for now as well; one of those will cost you £69.99.
If your thirst for video game related stuff isn't quite quenched just yet, you can head over to Jelly Deals and check out our guide to the best retro gaming gifts or even the best Nintendo Switch accessories. At least one of those articles contains a plush Lemming, just for the record.