iPhone 5 pre-orders top 2 million in just 24 hours
More than double iPhone 4S.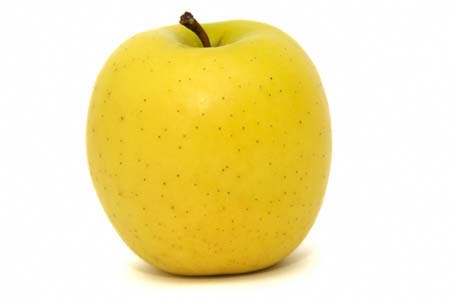 Frenzied pre-orders for the new iPhone 5 have spilled over the two million mark in just 24 hours, Apple has announced.
After six models, iPhone mania shows no signs of being sedated. Apple's two million total is more than double the amount of iPhone 4S handsets pre-ordered in the same time-frame last year.
Demand will, at least initially, exceed supply, a statement from Apple explained.
This means that while the majority of pre-orders will be delivered to customers on September 21, many Apple fans will have to wait until October.
The cheapest UK price for an unlocked iPhone 5 will be £529 for the basic 16GB model. iPhone 5's 32GB model will cost £599, while the 64GB model is an eye-bleeding £699.
How many pre-orders has Nintendo taken for its Wii U, whose details were unwrapped just a day after? The house of Mario has yet to say.