How Elite: Dangerous' new Wings co-op works
Stay on target.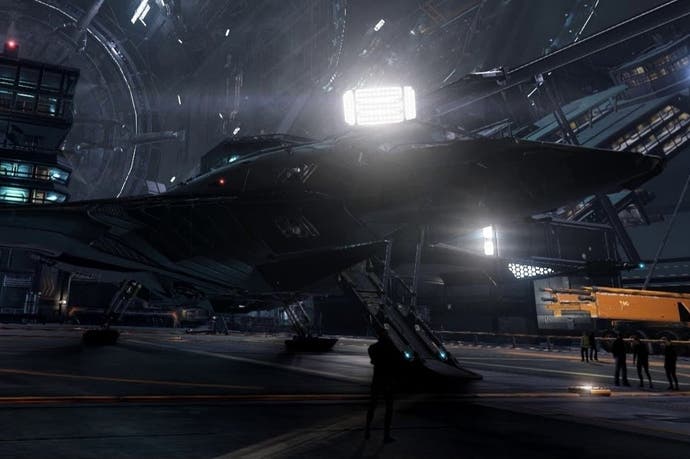 Frontier has released a video running through the basics of its recent Wings update for complex space game Elite: Dangerous.
The Wings update allows for the temporary grouping of up to four commanders. The idea is to enable more meaningful co-op play.
Through your comms contacts list you can see all players in your local area, as well as Wing members wherever they are in the galaxy. From there you can send "invite to Wing" requests.
There are a number of reasons why you'd want to team up in Elite: Dangerous. It's a decent shout for escorting traders, for example. It increases firepower, as you'd expect, and can speed up exploration.
Scan ship data is shared, and bounty vouchers are split equally, so all Wing members get a piece of the space pie.
But it's worth noting that all laws that govern the system you're in still apply while you're in a Wing, so attacking a clean ship is still a crime, even if it's hostile to a Wing member.