House of the Dead: Overkill dated on PS3
B-movie shooter gets 3D Extended Cut.
Potty-mouthed Wii shooter House of the Dead: Overkill reanimates on PlayStation 3 later this year.
Sega has announced an Extended Cut edition will premiere on 28th October in the UK, just in time for Halloween.
The original featured co-operative zombie-blasting gameplay with Grindhouse-style B-movie visuals, set across seven levels.
The Extended Edition adds two more stages, with 3D support, Move control and Trophies completing the upgraded package.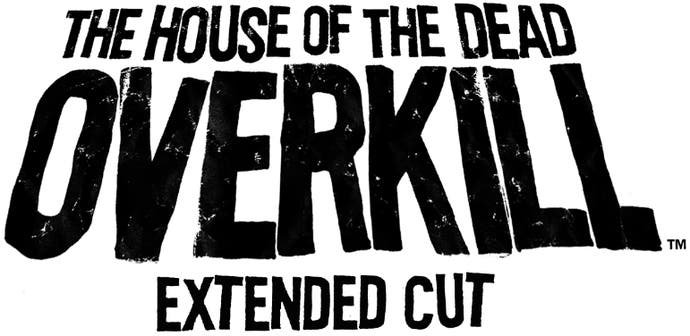 Overkill's punchy, self-parodying script once held the record for the most naughty words spoken in a video game - until Mafia II absconded with the honour last year.
"It's made with such infectious and irreverent glee and such obvious pride, you can't help but join in," said Oli in Eurogamer's 8/10 House of the Dead: Overkill review.