Google pinches God of War studio head to lead new Stadia studio
Oh boy.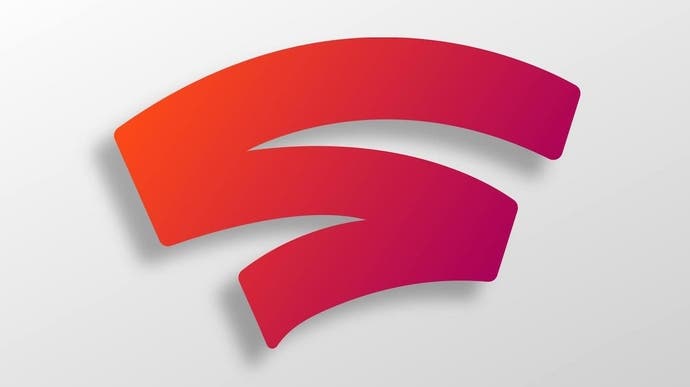 The Stadia launch was wobbly but Google isn't giving up on the stream-dream just yet. It's opened a second game development studio down in Playa Vista, LA, and hired former God of War studio head Shannon Studstill to run it.
"I've been a fan of Shannon's for a long time," said Stadia Games boss Jade Raymond, "and have admired her award-winning work leading Sony's Santa Monica Studio and the industry defining franchises like God of War that have won fans all over the world.
"She has an extensive background in product development and creative leadership, but most importantly, she's a visionary who, as the studio director, will lead and inspire the Playa Vista teams. We're thrilled to welcome her to the Stadia family!"
The new Playa Vista studio will focus on "delivering exclusive games" with "new gameplay mechanics, creative ways to play together and unique interaction models", whatever that means.
Sony Santa Monica, remember, housed and incubated a number of smaller teams alongside the mammoth God of War team. Teams that made games like Unfinished Swan, Everybody's Gone to the Rapture and, of course, Journey. And Raymond's mention of "Playa Vista's teams" suggests Studstill may lead a similar venture for Stadia.
"While we're not ready to share specific game plans yet," Raymond added, "rest assured we are listening to what gamers want and adding our own Stadia twists to create new IP and experiences."
It brings Stadia Games' internal game development studio-count to two. The first studio, up in Canada, in Montreal, was opened in October 2019.
Google Stadia launched in November 2019 but felt like a half-baked proposition, concluded the Digital Foundry review. Most notably, Stadia lacked exclusive games. There are 10 or more Stadia timed-exclusives promised by July 2020, but we only know what a few of these will be. There is Spitlings (out now), Lost Words (out 27th march) and Stacks on Stacks (coming soon). Other exclusives include Get Packed, Orcs Must Die! 3. There's also Baldur's Gate 3, which will launch simultaneously on Steam Early Access but will have some Stadia-exclusive features.
Filling Shannon Studstill's shoes at Sony Santa Monica will be Yumi Yang, a 19-year veteran of PlayStation, who spent almost all of those years (from what I can see) at Sony Santa Monica. She rises from the role of director of product development.