Get free PSN credit when topping up your wallet at ShopTo
That's free real estate.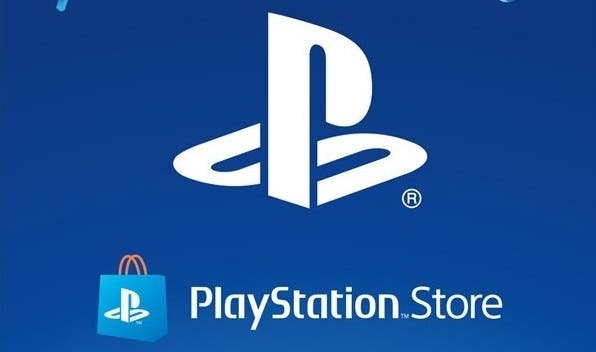 While the concept of paying money to get money still boggles my tiny mind, it seems to be something you should take full advantage of right now at ShopTo, as you can get a few extra quid for free when topping up your PSN wallet.
Essentially, the retailer is having a sale on the whole range of PSN wallet top-up cards, so for example, adding £90 to your PSN account will only cost you £78.85. You can then put those funds towards buying games, DLC or PS Plus subscriptions knowing you've saved some money.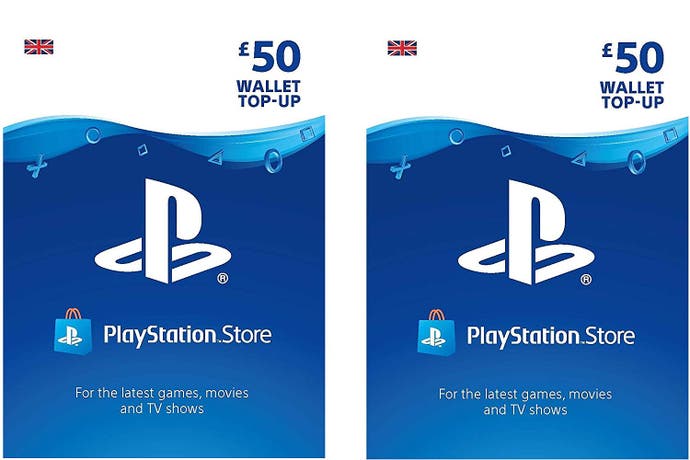 Using the power of quick maths, it looks like buying the £15 voucher for £12.85 represents the best value for money. Pick up six of them and it will set you back £77.10 instead of the £78.85 you'll be charged for a single £90 top-up code. Equally, a £35 top-up for £28.85 also works out as a very nice discount. Savings upon savings!
Here's the full list of top-up vouchers on offer, ranging from £10 all the way up to £100. Once purchased, all you need to do is enter the code into your PSN account and the funds will be instantly available.
Meanwhile, ShopTo has PS Plus subscriptions reduced at the moment too. Considering a year's membership currently sets you back £49.99 at Amazon, there's a decent 20 per cent saving to be made if you renew now. It's a good month to join the service as well, what with Wipeout Omega Collection and Sniper Elite 4 as the pair of free game downloads.
If you want to keep up to date with all the latest offers from across the net then do give us a follow at Jelly Deals. We have pages dedicated to the best PS4 external hard drives, cheap PS Plus deals and a brand new Magic the Gathering Arena beginner's guide.