Save 15% on games, consoles and accessories with the latest eBay discount code
Bag Zelda Skyward Sword HD, Hitman 3 and Scarlett Nexus for less until 15 July, 2021.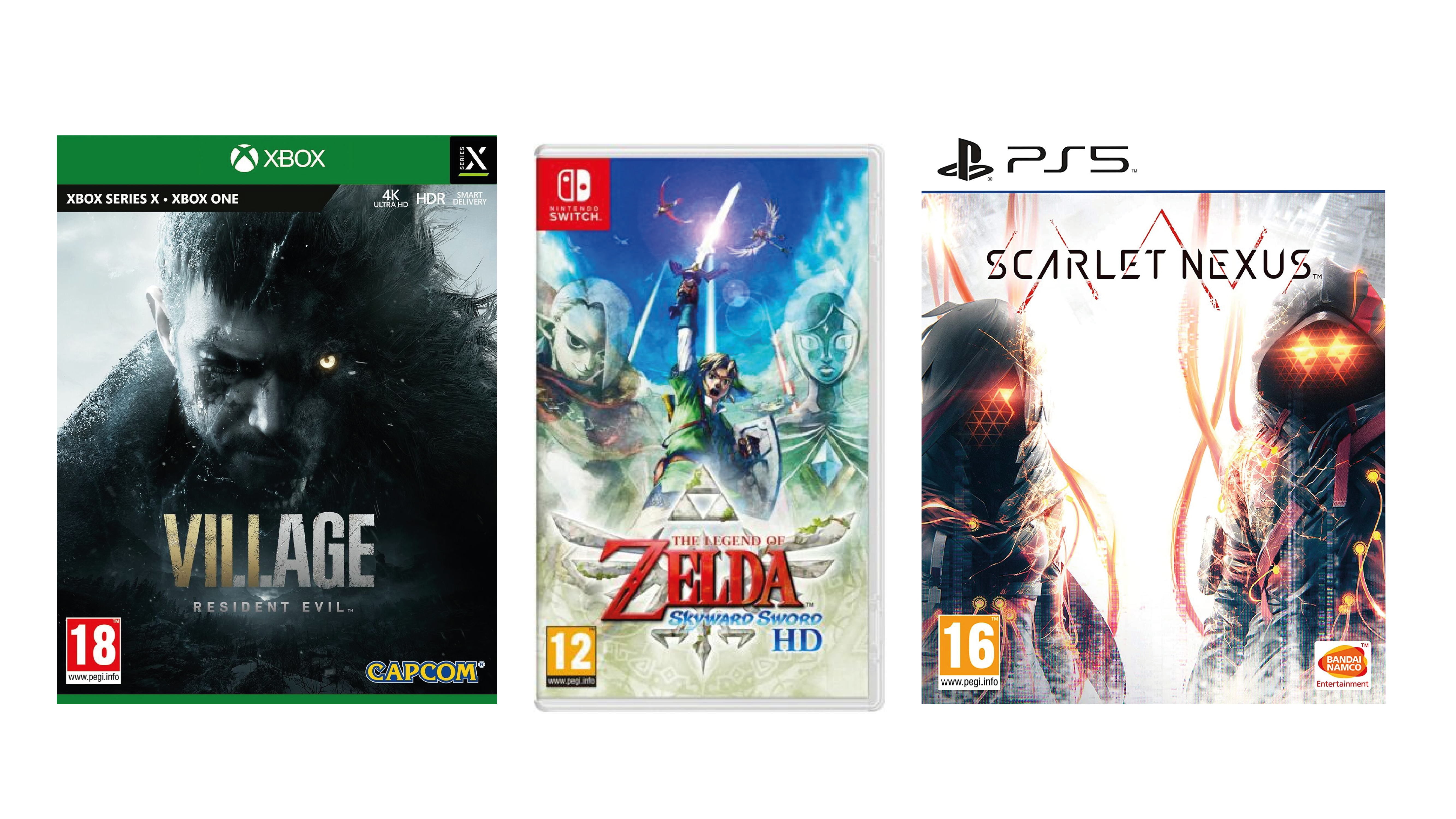 Although England didn't bring it home in the Euros 2020 final last night, you can still score a victory discount on a whole host of games, consoles and accessories in eBay's latest UK sale. While the discounts aren't as big as we've previously spotted, there's still a bunch of decent bargains to snap up.
This offer is an exciting kickstart to the week and it's all thanks to the 'BAG15OFF' eBay voucher code. It can be used across a bunch of electrical goods over £20 or more from selected sellers such as Boss Deals and The Games Collection Outlet.
You can save up to 15 percent on consoles and the latest Nintendo Switch, PlayStation and Xbox titles to boot. The sale starts today and is running through to Thursday 15 July, 2021. Even better you can redeem this eBay discount code up to three times and save up to £60 each time. Simply enter the code at checkout and it will apply the discount.
Here are some of the best eBay deals you can net a great saving on this week.
Nintendo Switch
The Legend of Zelda: Skyward Sword HD can be pre-ordered for £38.24 which might be the lowest price since eBay's previous promo. Ring Fit Adventure is now £46.62, which is a fantastic price. You can also grab a bargain on the new action RPG Monster Hunter Stories 2 for less than £40.
The Nintendo Switch model is down to £271.87 but it's actually cheaper at JD Williams for £253.49 when you use the code 'SAVE3'.
PS5/ PS4
There are some great titles on offer such as one of my personal favourites Resident Evil Village and action RPG Scarlet Nexus. The white, red and black PS5 controllers are also discounted alongside the Playstation 5 wireless headset.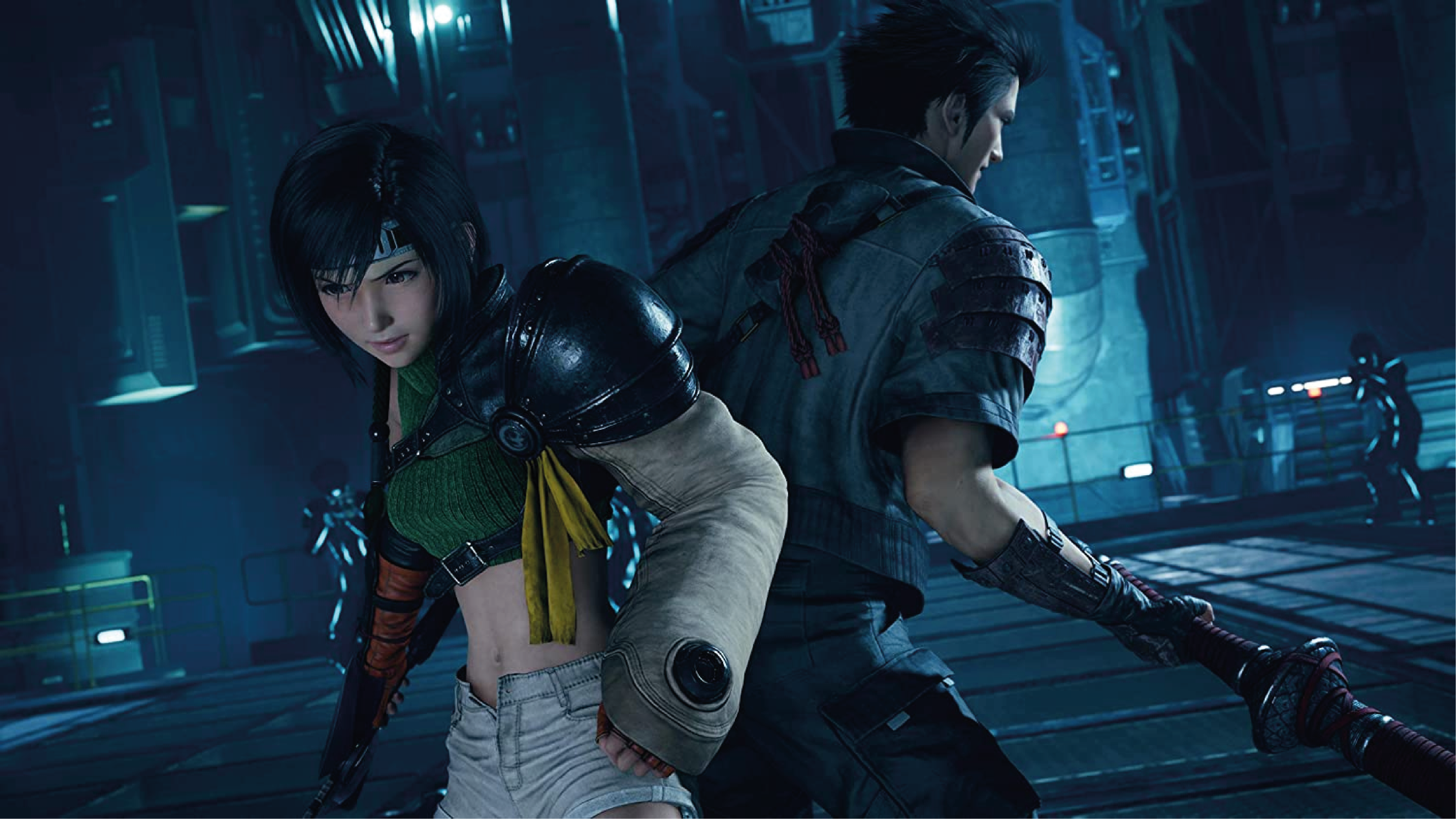 Xbox Series X/ Xbox One
Hitman 3 is a brilliant conlusion to the stealth game trilogy and Scarlet Nexus is an excellent play for RPG lovers.
We hope this brightens your Monday and leaves a bit of spare cash in your wallet! If you spot any more decent savings that we've not yet included, give us a heads up in the comments below!
We'll also be tweeting out offers from our Jelly Deals Twitter page too so you can stay up to date with the latest sales events and promotions.