Game of Thrones dev announces new strategy title Impire
Destroy all humans.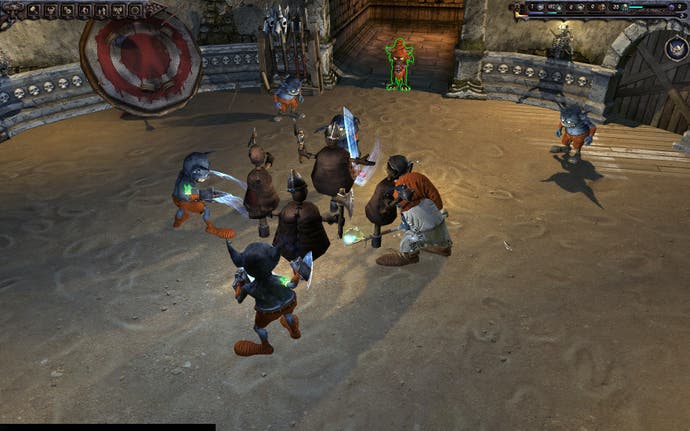 Game of Thrones developer Cyanide is working on a PC strategy game called Impire due Q1 next year, publisher Paradox Interactive has announced.
The game will put players in the role of a demonic lord named Báal-Abaddon trapped in the body of a lowly imp after being summoned by an incompetent sorcerer.
Báal-Abaddon is a tricky bugger though and quickly rises to power in the imp community, where you must utilise his underlings to protect the demonic compound from invading would-be do-gooders. This involves laying traps, learning spells, commanding troops and constructing your fortress.
Impire will support single-player, co-op and competitive multiplayer modes.
Get a glimpse of the horrors in action in the teaser trailer below.