Game Dev Tycoon headed to Steam next week
Don't pirate it.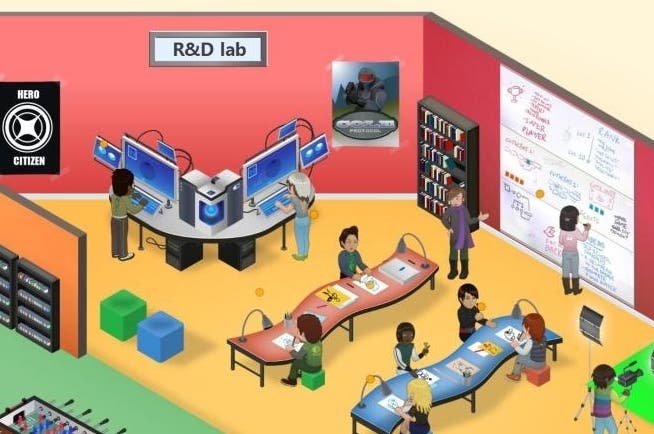 Indie success Game Dev Tycoon will be released for PC and Mac via Steam on 29th August.
Its Steam price will be £6.99, reduced to £5.59 until 5th September.
Game Dev Tycoon shot to fame earlier this year when an initial version was revealed to contain a cheeky, hidden twist - the game development sim would quietly penalise players who were playing a pirated copy.
After a day on sale, 3104 of the 3318 copies being played were pirated. Non-paying customers began flooding internet forums with pleas for help that in-game piracy was ruining their experience.
The stunt hit the headlines and Game Dev Tycoon's sales spiked - enough that developer duo could focus on the game full-time and see it greenlit on Steam.