Five Chinese Dota 2 players win $5m
The International has been won.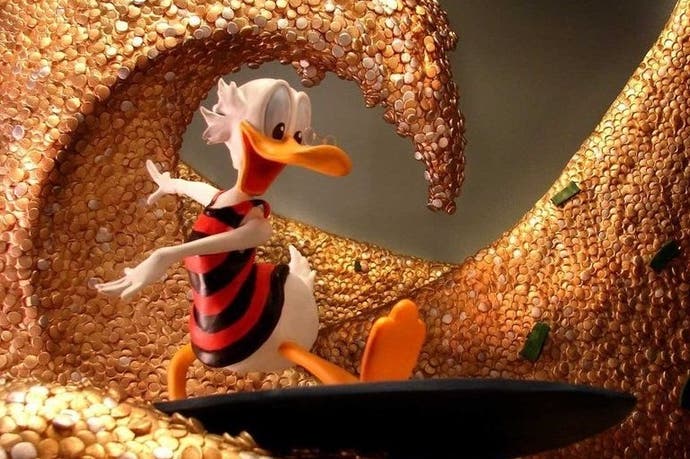 The largest pot of prize money in eSports history has gone to Chinese Dota 2 team Newbee, which has won The International competition and $5,028,174.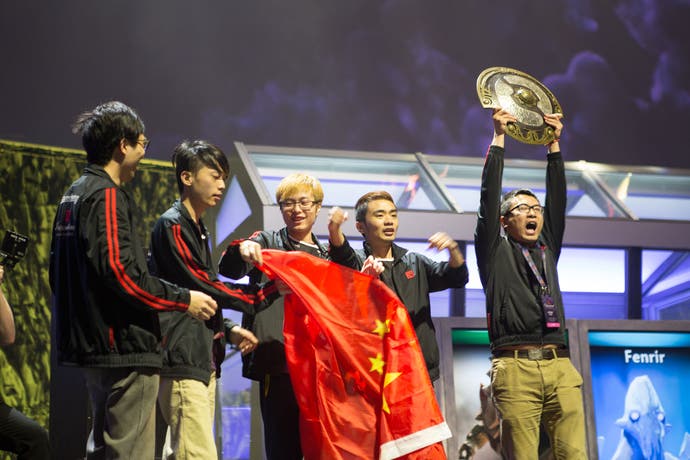 Chen "Hao" Zhiha, Zhang "Mu" Pan, Zhang "xiao8" Ning, Wang "Banana" Jiao and Wang "Sansheng" Zhaohui - the five players that make up Newbee - came from behind in the final to beat ViCi Gaming, in what the Dota 2 blog called "a domination". ViCi Gaming will walk away with a still-impressive second place payout of $1,475,660.
The payouts are generous all the way down to seventh and eight place, which award $519,214. The total prize pool for The International was $10,930,814 - a figure amassed by sales of the Compendium, which rewarded buyers with increasingly more gifts the more people bought it.
Dota 2 developer Valve started the prize fund at $1.6m.
Four of the five games played in the final match are available to watch via video replay.
The Dota 2 International event took place in Seattle - Valve's home town - towards the end of last week and over the weekend. Its colossal prize pool made it easily the most lucrative eSports tournament in history.