Fanatical's E3 sale features GTA5, Bully, Metro Redux and more
Also includes a game called Beach Resort Simulator.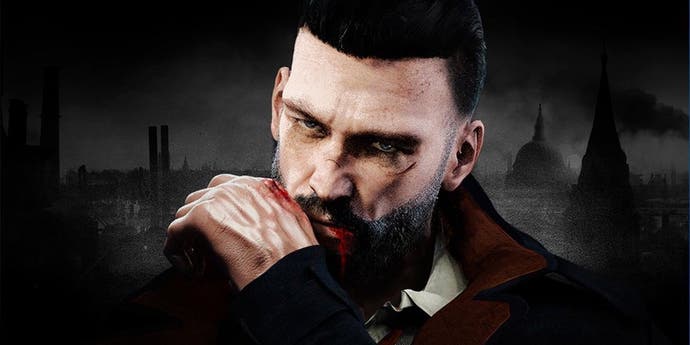 This week seems to be a veritable goldmine of PC gaming discounts, as we've already had GOG's Summer Sale launch as well as Green Man Gaming's sitewide discount voucher. Not to be outdone, of course, Fanatical has launched its E3 sale, featuring a huge amount of - you guessed it - discounts on PC games.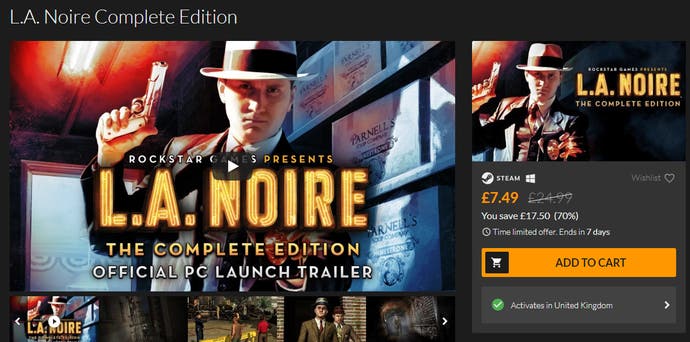 Among the games on offer in the limited-time sale, you'll find Grand Theft Auto 5 up for £12.39 / $18.59, DiRT Rally for £7.19 / $10.79, Bully: Scholarship Edition for £3.49 / $5.24, L.A. Noire Complete Edition for £7.49 / $8.99, Metro Redux Bundle for £7.41 / $9.89 (or each game £4.94 separately) and a whole bunch more. Safe to say, Rockstar Games is pretty healthily represented here.
In addition to those, you'll also be able to pick up copies of Dead Island Definitive Collection for £5.69 / $9.19, Killer is Dead Nightmare Edition for £7.49 / $8.99, Mighty No. 9 for £3.67 / $4.59, Sacred 3 for £2.99 / $2.49 and Saints Row 4 for £2.74 / $3.74.
There are some smaller titles on offer, too, such as the expertly named Beach Resort Simulator (£1.74 / $2.49) as well what must surely be a pair of absolute classics - Helicopter 2015: Natural Disasters and Mining Industry Simulator for £1.39 / $1.99 each.
You can find all of that and a bunch of other stuff over at the Fanatical E3 Sale page.
If all that wasn't enough for you, you're welcome to head over to Jelly Deals and take a look at the rest of today's best deals, which include where to pre-order Red Dead Redemption 2, today's launch of official Sonic and Puma crossover sneakers and more.