Fallout owner Zenimax forces Fortress Fallout name change
"Congratulations Bethesda. You won."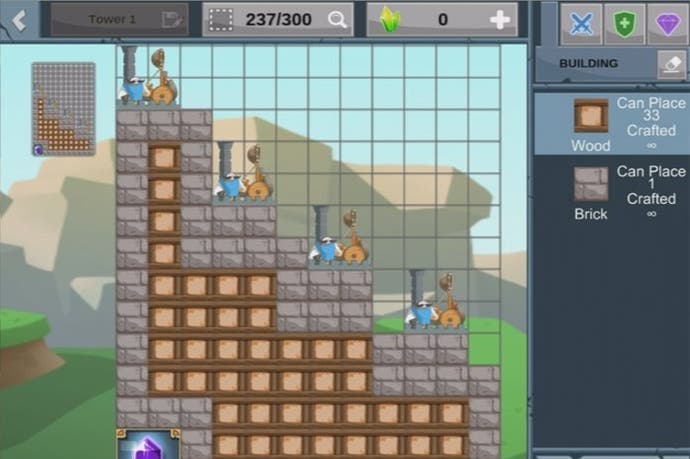 The long arm of Zenimax's lawyers has extended its reach yet again, this time slamming a cease-and-desist down on a mobile game that uses the word "Fallout" in its name.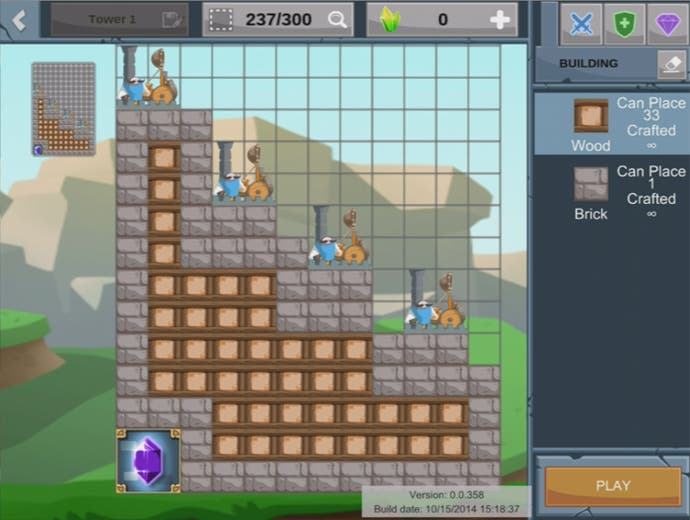 Jordan Maron, aka CaptainSparklez, is a popular YouTube personality who has been working on Fortress Fallout, an iOS and Android free-to-download game in which you build a tower and then battle an opponent who has also built a tower. The first person to destroy their opponent's core is the winner.
In the video, below, Maron reveals a cease-and-desist letter sent by Zenimax that orders the name of the game be changed. Zenimax owns Bethesda, which owns the Fallout trademark and develops and publishes Fallout video games.
While Maron does not believe Fortress Fallout infringes on Bethesda's Fallout trademark, he conceded the name of the game will have to change.
"Our lawyers said, yeah, Bethesda is a notoriously litigious company, meaning they do not hesitate to file a lawsuit against people who they feel are infringing on their trademark," he says in the video. "And obviously they have lots of money and resources at their disposal, which I and my partner don't really have at the moment.
"So, essentially, we're being strong-armed into having to change our name, which is unfortunate because I personally don't feel there is any confusion between Fortress Fallout and the Fallout video game franchise. I don't believe people would see Fortress Fallout on the App Store and say, heh, it must be a sequel to the Fallout series. But I guess Bethesda feels it could be interpreted that way."
The situation rekindles memories of Zenimax's dispute with Mojang over the Minecraft maker's virtual trading card game Scrolls. Bethesda had claimed it caused confusion with its The Elder Scrolls fantasy role-playing game series. In the end, the two parties settled out of court, and Mojang continued to use the name.
One of the reasons we see companies enforce their trademarks in cases that appear flimsy is because intellectual property law dictates that if they do not clamp down they risk losing their trademarks.
That didn't make the pill any easier to swallow for Maron, however.
"Congratulations Bethesda," he said. "You won. You beat us. You exercised your might. Showed us who's boss. We'll make sure people do not think our game is part of the Fallout franchise. That wasn't the goal from the start. We'll change it."
Maron called for suggestions on a new name for Fortress Fallout, due out in the coming months.