Eurogamer readers' top 50 games of 2019 voting
Have your say on the year's greatest games.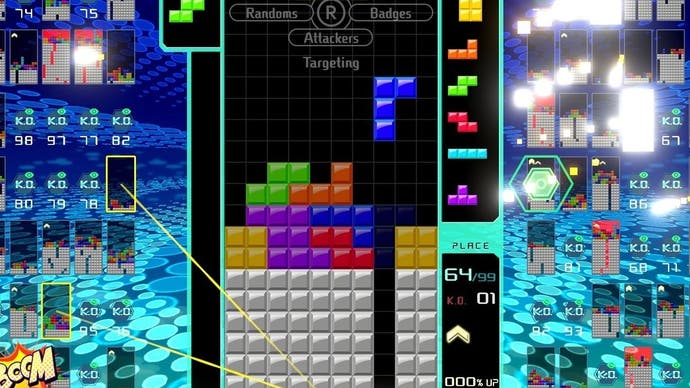 Hey, so sorry about the awkward timing but... It's voting time again. Once again we're compiling the reader's top 50 games of the year, and this is your chance to have your say (and show us how you have infinitely better taste than the editorial staff at Eurogamer).
We'll be publishing the results over the Christmas break, and you've got until 12pm GMT on Wednesday - that's the 18th of December - to take part.
Voting is open now, and if your own particular favourite game is missing from the list let us know in the comments and we'll endeavour to add it as soon as we can. Thanks for joining us on Eurogamer this year, and thanks for taking part!