EU PlayStation Plus games now update first Tuesday of each month
Starting next week, on 7th July.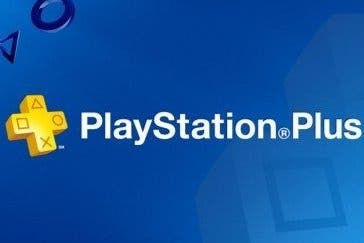 Europe's PlayStation Plus offering of free games will now be refreshed on the first Tuesday of every month.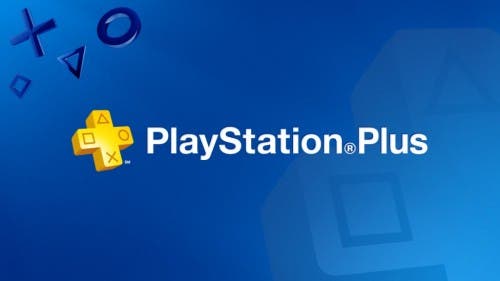 That means EU users won't have to wait an extra day for the usual Wednesday PS Store update.
Tuesday is the day that the PS Store updates in North America, and when PS Plus games have always been refreshed there.
"Hey folks. As of this month, Plus games go live in both EU and US on the first tuesday of the month (no longer Wednesday in EU)," wrote EU PlayStation blog manager Fred Durst.
"The first Tuesday in July is 7th July, hence why the games aren't launching this week."
There's no word yet on which games will be offered for July, although details are usually announced the Wednesday prior to their release (so, two days time).
Xbox owners next month get Assassin's Creed 4: Black Flag and So Many Me on Xbox One, plus Plants vs. Zombies and Gears of War 3 on Xbox 360.