Elon Musk's company finds a boring way to use an Xbox controller
"The best video game ever."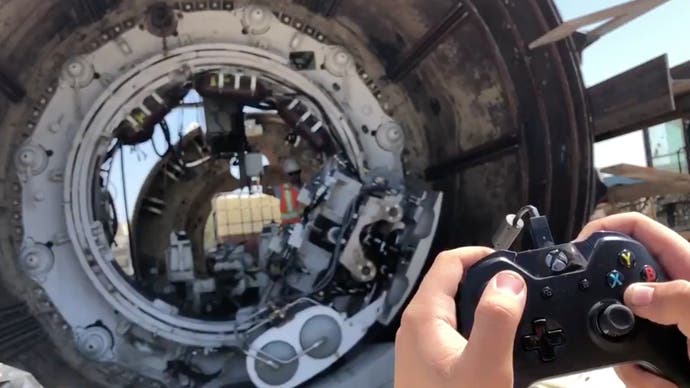 Elon Musk's Boring Company is using an Xbox controller to remotely configure boring machines.
In a bid to improve the tunnel digging technology for upcoming mass-transit systems planned in major cities across the USA, the company is looking for ways to avoid the dangers of requiring engineers to manually reposition tools, as well as speed up the process.
Its latest test was shared by Musk's company on Twitter (thanks, Electrek), captioned with: "the best video game ever".
The Boring Company didn't elaborate further on why Microsoft's tech was preferable to, say, Sony's DualShock controller, or Nintendo's Joy-Cons, but this isn't the first time gaming tech has been utilised in other industries.
Musk recently reached out to developers on Twitter inviting them to contact Tesla to develop "super fun games" for the vehicles.