Double Fine gives Hack 'n' Slash free to Spacebase DF-9 owners
After development work winds down on Early Access title.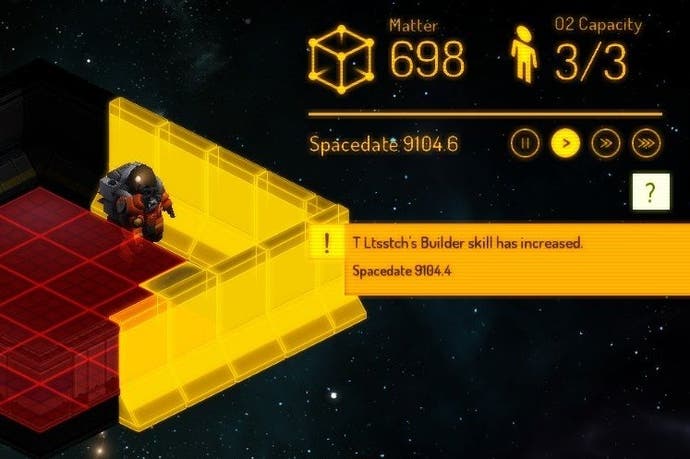 Brütal Legend and Broken Age developer Double Fine has announced it will give a free copy of its dungeon crawler Hack 'n' Slash to owners of its space-based management sim, Spacebase DF-9.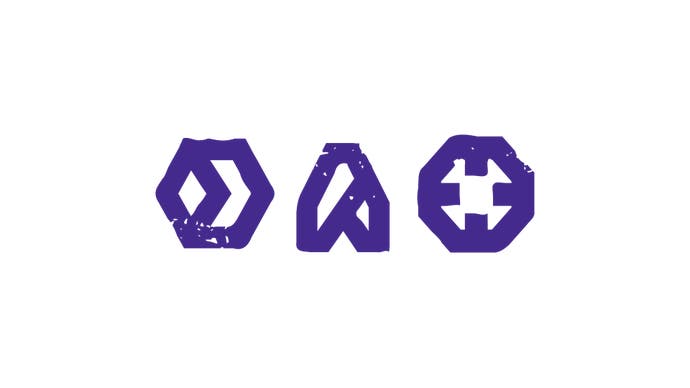 In turn, owners of Hack 'n' Slash will get a free copy of Spacebase DF-9.
The announcement follows the release of Spacebase DF-9's 1.0 update - the last major version that Double Fine will develop.
Many fans expressed disappointment at the news that the title would not be updated any further.
Spacebase DF-9 began life as a successful Amnesia Fortnight prototype - Double Fine's annual internal game jam, whose winners are voted for by fans.
The game's first alpha build was then made available to purchase via Steam Early Access. Double Fine has slowly added new features and modes in the 12 months since.
Now, Spacebase's LUA source code has been made available for owners to freely tinker with and mod, in the hope that the community will continue the game's development instead.
"Thank you so much for your support and patience for the past year," Double Fine said via a new Spacebase DF-9 blog post.
"We've learned a lot and are proud of what we managed to accomplish, and it's all thanks to your support. And now, we must return to our home planet... hope to see you on worlds beyond!"