The LG BX OLED is £894 at Argos, an incredible price for DF's top gaming TV pick
Update: now sold out.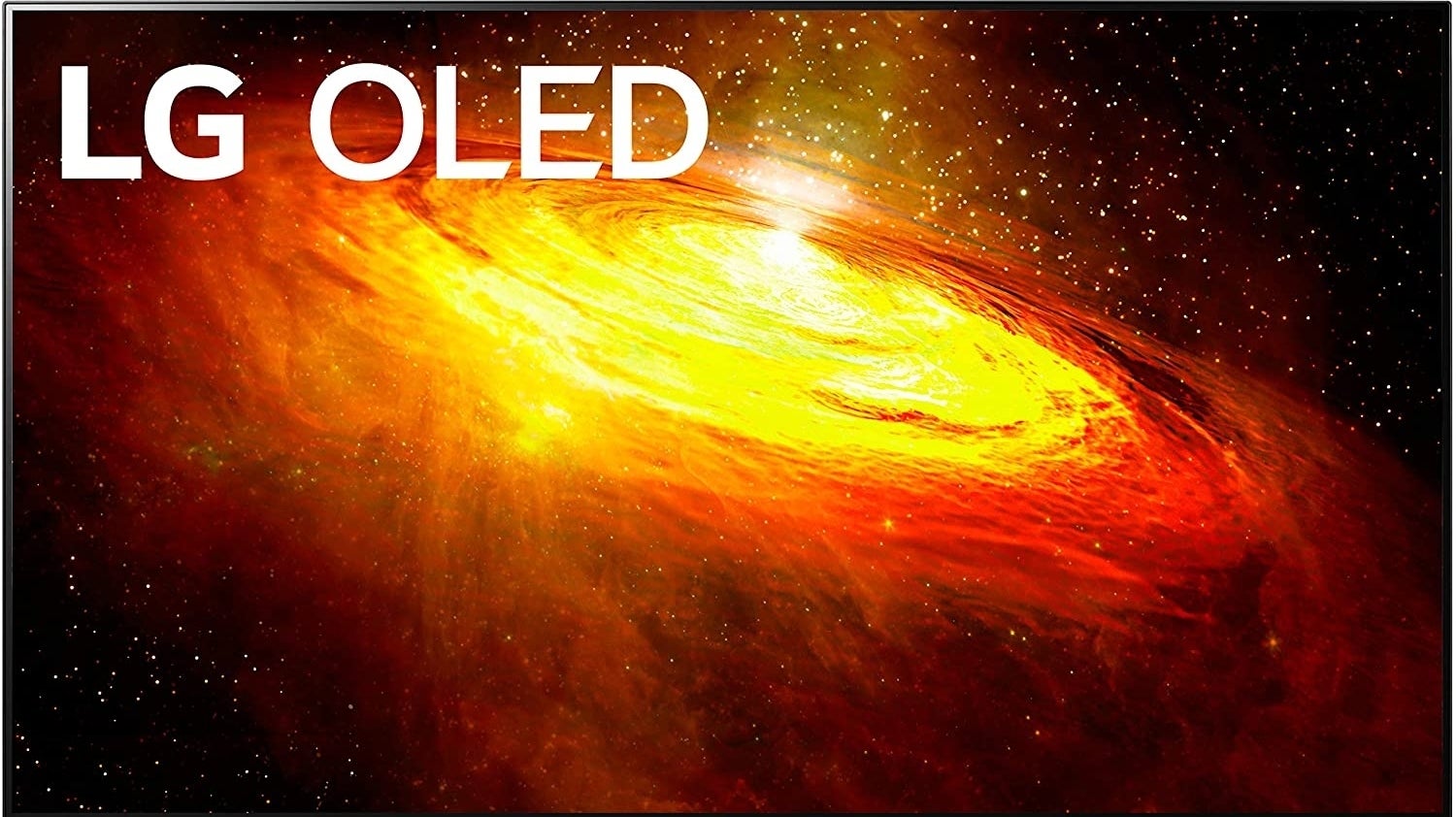 Update (1PM): The BX and CX are now sold out at Argos, with the pages now showing a "Sorry, this product isn't available right now" message. We'll update via @dealsfoundry if we see similar deals elsewhere in future! Original article continues below:
Our favourite 4K TVs for gaming are going for ludicrously low prices at Argos today. The LG BX OLED costs just £894 right now when you use code LG10, which is more than £200 cheaper than it is at any other retailer and the best price we've ever seen for a current model year OLED!
The slightly higher-tier LG CX, our top TV recommendation for gaming, has also had its price slashed at Argos, to a mere £1052 when you use the same LG10 code. That's another best-ever price for this model, and nearly £250 cheaper than you'll find the TV at any other retailer!
Both models are great choices for gaming, films and TV, thanks to the use of gorgeous OLED panels that provide excellent contrast, low input lag, wide viewing angles, instant pixel response and nigh-perfect colour reproduction. On both models, you'll also get the full complement of HDMI 2.1 features, including support for games at up to 4K and 120Hz on PS5 and Xbox Series X, auto low latency mode (ALLM) and variable refresh rates (VRR).
The major differences between the two are that the BX gets only two HDMI 2.1 ports, while the CX gets four. The rest of the differences are rather minor - the CX has a wider stand, gets a bit brighter and handles gradients slightly better, but both TVs use the same OLED panel and therefore offer very similar performance.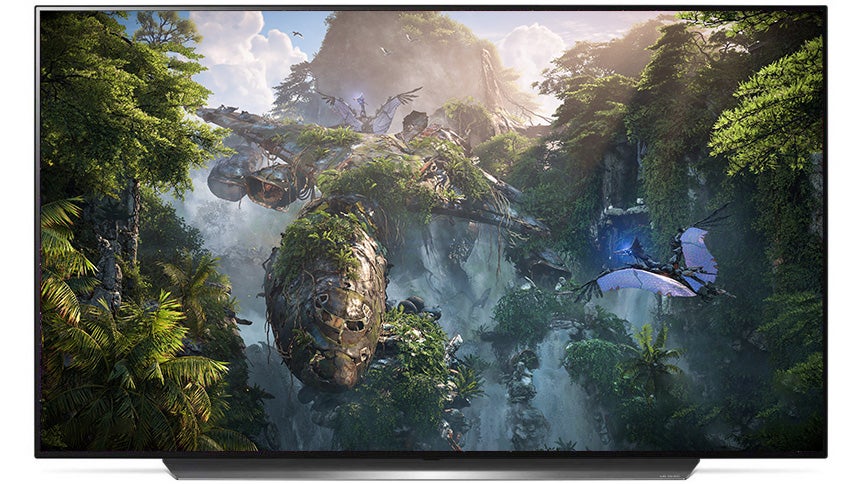 We expect to see LG's 2021 lineup hit store shelves in the months ahead, but beyond higher brightness figures on some models, we're not expecting any major changes. Despite this, history suggests that these new models will debut at something close to £2000, with stock remaining sparse through the summer and reasonable prices only really appearing once we get close to Black Friday in November. Therefore, if you're after an LG OLED for gaming now, it might be worth picking up this discounted LG BX or CX so that you'll actually have it for the long periods of lockdown that seem likely to continue throughout 2021.