Grab a cut-price memory card or external NVMe SSD at Amazon today
Including a massive 1TB SanDisk Extreme Micro SD card for £344.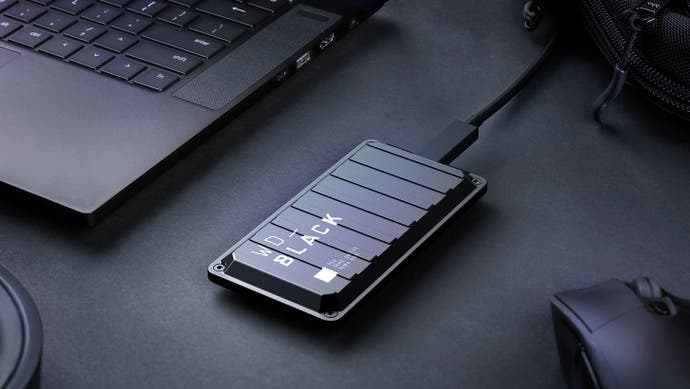 A selection of SanDisk memory cards and WD external NVMe SSDs are on sale at Amazon UK today. If you're looking to upgrade the storage in your Switch, smartphone, action cam or mirrorless camera then check out the Micro SD card deals; otherwise for PC and console upgrades check out the WD external SSDs further on down the page!
Let's hit the SanDisk Micro SD cards first. One regular speed SanDisk Ultra card (rated up to 100MB/s reads) and three speedy SanDisk Extreme cards (rated up to 160MB/s reads) are on sale. Here's how they break down in terms of value, with the biggest reductions on the larger 512GB and 1TB capacities:

The recently developed 512GB and 1TB drives still hold a premium over their older 200GB and 400GB counterparts, but the price per gigabyte has dropped steadily over the past months and now going for a very high capacity card has become more reasonable. 200GB and 256GB Micro SD cards remain the sweet spot, I think, with a similar 256GB card from Integral costing £28 at present - just 11p per gigabyte.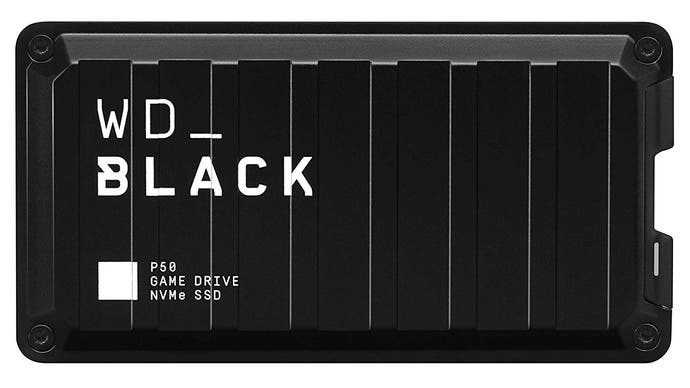 Apart from memory cards, the WD Black P50 Game Drive has also been discounted. This is an external NVMe SSD drive that offers sequential speeds of up to 2000MB/s over USB-C, far in excess of what you'd expect from even an internal SATA SSD (550MB/s) or traditional hard drive (150MB/s). Random performance should be strong too, especially compared to a spinning disk HDD.
We haven't tested the P50 drive ourselves just yet, but USB-attached NVMe drives with similar specifications have proven excellent performers when it comes to running games from external storage without slowdown and copying files between computers at extreme speeds. Of course, even a standard SATA SSD (e.g. the venerable MX500) is sufficiently fast for games consoles, so we recommend the P50 NVMe drive only for PC gaming at this stage - although next-gen consoles might be able to make use of it too.
The 500GB variant has dropped from £150 to £135, although it was a few pounds cheaper earlier this year. That's a reasonable price for a very fast and portable storage solution, but you'll need to have USB-C connectivity on your PC to really make use of the speed on tap.
The massive 2TB Game Drive has also been reduced substantially, from £400 earlier this year to £360 today. Given how expensive 2TB NVMe drives are - you're looking at £400 for the Samsung 970 Evo Plus, normally quite a good value drive - this is a surprisingly reasonable price for a drive that should remain fast for a long time.
Check out the full range of sale items on Amazon, including some full-size SD cards. For more information and advice on storage upgrades, you may find it helpful to check out our ranking of the best gaming SSDs and the best Micro SD cards for the Nintendo Switch. Stay tuned for more deals from Digital Foundry!