Never uninstall a game again with this 8TB external drive for £120
Works with Xbox One, PS4, PCs and laptops out of the box.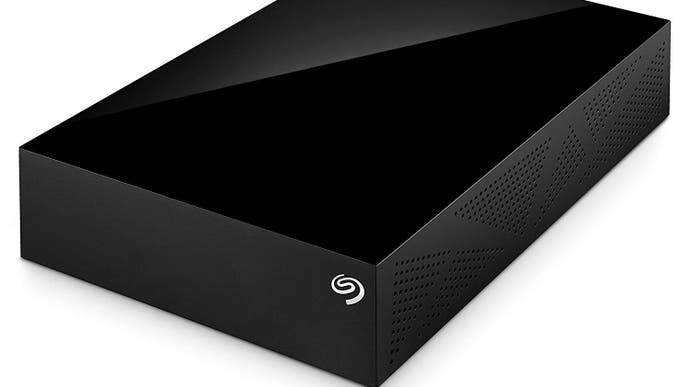 Today's Amazon Deal of the Day is a particularly good one - an 8TB Seagate external hard drive has been reduced from £180 to only £120. At that price, you're paying just one-and-a-half pence per gigabyte (!) for one of the highest capacity external drives on the market.
With that much storage, you'll basically never have to uninstall a game ever again, making it perfect for use with an Xbox One, PlayStation 4 or PC. You're also likely to have plenty of room left over to back up your photos, videos and other media, or to transfer files from one PC to another. The drive connects via USB 3.0, so it works with basically any kind of computer or games console with a USB port right out of the box - laptops, desktops, Macs, Xbox One and PlayStation 4 consoles will all be basically plug and play.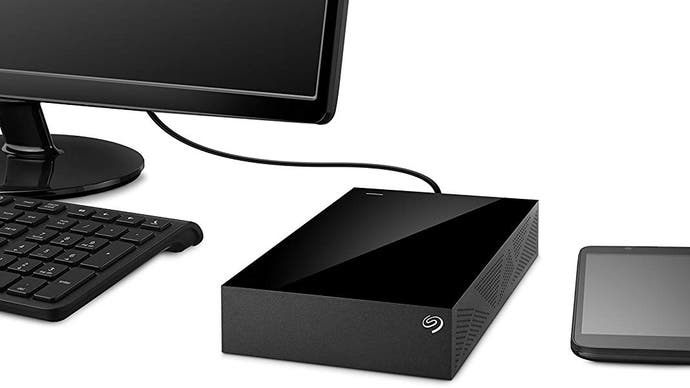 Of course, this isn't the fastest storage available - it's a 5400RPM spinning disk hard drive connected via USB 3.0 rather than an NVMe SSD or anything like that - but for game and media storage, it's fast enough. (If you'd prefer an SSD though, you can see our top gaming SSD recommendations here.)
If you want to bypass the limitations of the USB connection and use this drive in a desktop PC, you can even 'shuck' it - take the drive out of the enclosure and connect it using SATA inside a desktop PC. Given that the same drive costs £182 without the enclosure, this is a pretty cost-effective way to expand your internal storage.
Of course, there is one proviso with this £120 8TB external hard drive - if you buy it, don't pay an extra £60 for the expert installation option from Amazon - I'm pretty sure you can handle plugging in a USB cable and a mains power cable by yourself!