Say hello to Eurogamer's new Reporter Intern
It's Vic Hood!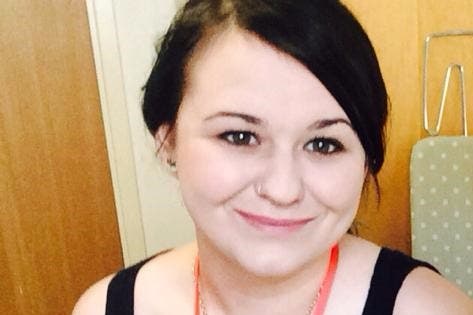 I'm delighted to announce that Vic Hood has joined the Eurogamer team as our new Reporter Intern!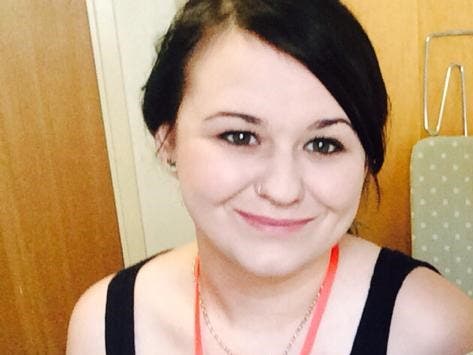 Vic will work closely with Tom Phillips and I as a video games reporter for the next three months, covering the news beat, unearthing cool stories about games, developers and communities, and perhaps dabbling in the odd review or preview. Vic's internship kicks off today and ends just after EGX in September.
She's new to professional games writing, but comes with training at the respected City University, from which she's due to graduate with a BA in journalism in just a few weeks. Congratulations!
Vic was selected from a field of hundreds of applicants; the response to our summer internship was incredible and humbling, so thank you very much to everyone who applied. While this summer internship lasts for three months, we hope it'll lead to subsequent and regular internships at Eurogamer.
So, a bit about Vic: she's originally from Northern Ireland and loves expansive role-playing games such as Skyrim, but she also has a soft spot for Timesplitters and BioWare games. Right now, she's playing a lot of Overwatch, like pretty much everyone around here. Oh, and she's a big Crash Bandicoot fan. Unfortunately, she doesn't like Street Fighter, but I promise not to hold that against her.
I surprised Vic by asking for a quote for this blog post. Here's what she said: "I'm really excited to be part of the team and can't wait to join my passion for video games and journalism."
I know you'll make Vic feel very welcome! I'm excited to expand our reporting team, help Vic improve her skills and hopefully get her video game journalism career off to a great start.