Minecraft gets official Dennis the Menace mod
Summon Gnasher, catapult rotten tomatoes, throw stink bombs.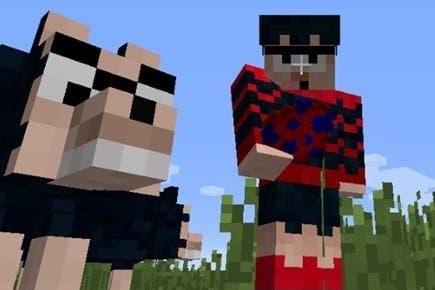 Beano comic star Dennis the Menace now has his own Minecraft mod.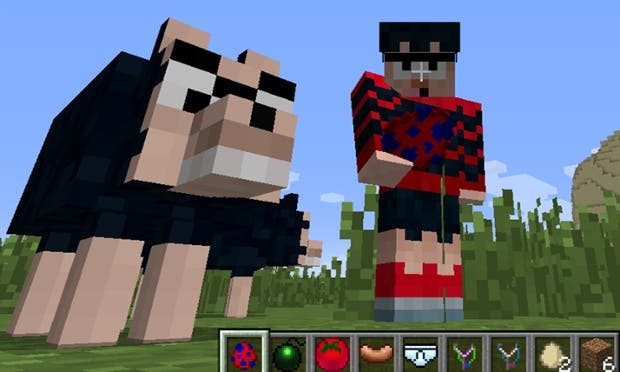 The official PC add-on brings Dennis and his canine pal Gnasher to the world of Minecraft, along with an armoury of schoolboy weapons and items.
Dennis can equip his trusty catapult and a stock of rotten tomatoes. Stink bombs, underwear and sausages (for feeding Gnasher) are also available.
The mod is the work of Beano publisher DC Thomson and Canadian developer Frima Studios.
If successful, other Beano characters may be added in future.
"The Beano has always been about great storytelling, imagination and creativity," DC Thomson's Mark Cotton told The Guardian.
"Minecraft is a perfect match for us, providing an amazing sandbox for kids to take our characters, tell their own stories, prank their friends and build out Beanotown."
It is the latest move into digital for DC Thompson, a comics company which has seen sales dwindle as the age of print fades. A previous attempt at publishing the Beano in PDF form was a "balls-up", the company concluded.
See how the mod looks in the video below: