David Beckham is co-owner of an esports team now
GG, Golden Balls.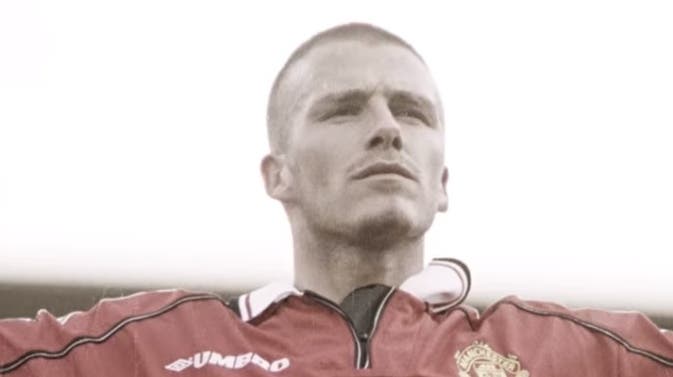 David Beckham is co-owner of an esports team.
The former England and Manchester United star has invested in Guild Esports, a new esports business based in London.
Guild, as it wants to be called, intends to coach players in the traditional football academy model, with scouts looking out for the best young talent.
It's starting from scratch, doesn't have a fanbase or any players, but the boss, Carleton Curtis, was involved with the Overwatch League and the Call of Duty leagues, so there is some expertise there.
And of course, Golden Balls himself is on board. Here's what he had to say:
"Throughout my career I've been lucky enough to work with players at the top of their game, and I've seen first-hand the passion and dedication it takes to play at that level. I know that determination lives in our esports athletes today and at Guild we have a vision to set a new standard, supporting these players into the future. We are committed to nurturing and encouraging youth talent through our academy systems and I am looking forward to helping our Guild Esports team grow."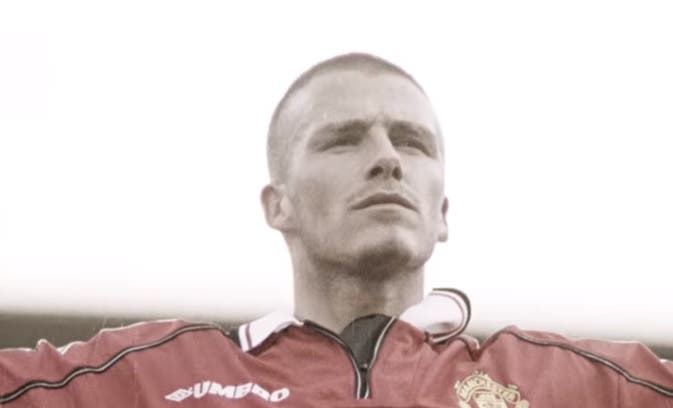 Apparently, Guild's inaugural team will make its debut in autumn this year, and it expects to compete in Rocket League, FIFA and Fortnite.
So, what's in it for Beckham?
"David Beckham's move into esports is a natural progression given his experience developing sports businesses, most recently through his co-ownership of Inter Miami CF in the MLS; and his passion for guiding youth talent to achieve excellence," reads the official blurb.
"His involvement in the launch of Guild offers a powerful opportunity to introduce his level of professional sports acumen to the world of esports and further strengthen this evolving sport."
More generally, Beckham is dipping his toes into a lot of non-football pies. He has a range of eyewear, a whisky brand and, apparently, a production company that's making a cookery show.
Ah, David Beckham. He was pretty good, wasn't he?