Console Divinity: Original Sin gets a release date
Await with greed.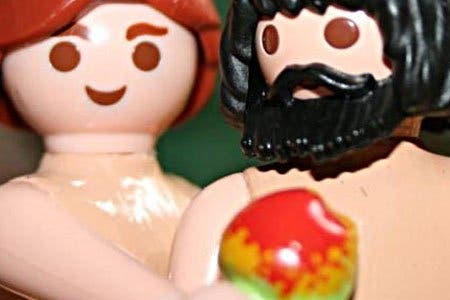 Larian Studios has told Eurogamer the Enhanced Edition of Divinity: Original Sin, AKA the console version, will be released 27th October 2015. The date had been vaguely "October" before now. The Enhanced Edition is coming to PS4 and Xbox One as well as PC, where it will be free to owners of the original game.
New in the Enhanced Edition is split-screen co-op, chiefly, which is offered alongside online co-op. Larian released a video earlier in the month, embedded below, showing how it works. And oh my god there's a line that splits the screen!
In addition, the Enhanced Edition brings fully-voiced and remastered dialogues, new quests, new combat styles, changes to the crafting system and a reworked storyline. It all makes for a very enticing package, building on a superb old-school role-playing game originally released on PC last year.
If you haven't heard of it, Divinity: Original Sin is a turn-based RPG with a lovely, experimental combat core. Properties of different spells and abilities can be combined to wonderful or devastating effect, and as you always have a companion - the story is based around a pair of heroes (either controlled by you and the AI, or by a friend) - there's always opportunity to concoct. It's also a very rich, colourful and generous fantasy world. In short, if you're a fan of ye olden days RPG - and even if you're not - this is one worth playing. "Divinity: Original Sin is hands down the best classic-style RPG in years," we wrote in our review last summer.
After this, Larian moves onto Divinity: Original Sin 2, which had a very successful Kickstarter campaign end recently, and has a loose release date of late 2016. It's PC-only to begin with, but the above Enhanced Edition means things are in place for a quick transition to console afterwards.