Cheaper Nintendo Switch model to launch "by end of June" - report
Sounds like Yoshi it soon.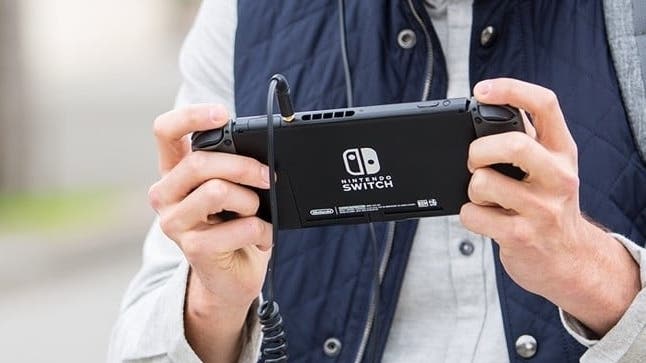 A new Bloomberg report has pegged the launch of Nintendo's upcoming, unannounced cheaper Switch model for release "by the end of June".
Citing sources familiar with Nintendo's plans, Bloomberg's article also mentions a "modest upgrade" due for the existing Switch model, also currently due this year.
The article backs up March reports from both Eurogamer and the Wall St Journal [paywall], which previously discussed the two upcoming versions.
Regarding the update to the existing Switch model, there appears to have recently been some confusion on it being a far beefier version of the current Switch hardware. Both March reports poured cold water on this idea.
At the time, Wall St Journal stated the update would not be similar to the PS4 Pro and Xbox One X, while Eurogamer's sources specified the situation was similar to the move from 3DS to New 3DS.
Back in March, Eurogamer reported the cheaper Switch model would feature a sturdier design and be designed for an audience which uses it in handheld mode only.
We've heard suggestion Nintendo will cut costs by not including a dock in this model's package - although whether Nintendo would go the whole way and remove docking support altogether is unknown.
When contacted for Eurogamer's previous report, a Nintendo spokesperson stated: "We have made no announcements and we do not comment on rumour and speculation."