Capcom delays Monster Hunter 4, says Resident Evil 6 sales "certain to fall short of the plan"
Revises down projected earnings for financial year.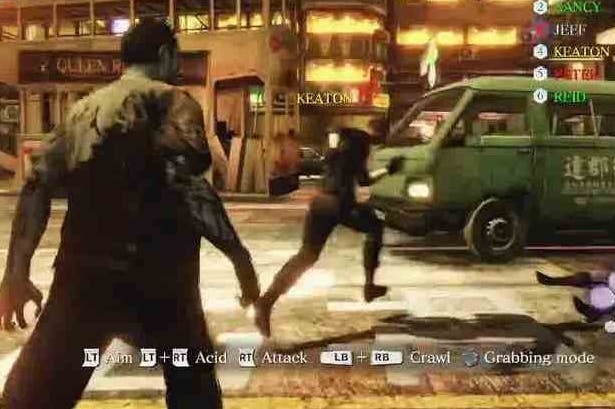 Bad news from Capcom this morning: it's delayed one of its key titles and said Resident Evil 6 won't meet sales expectations.
The delayed game is Monster Hunter 4, the Nintendo 3DS exclusive sure to set tills alight in Japan. It had been due out there in March 2013. It will now release at some point after that "in order to further raise the quality of this game", Capcom said.
As for Resident Evil 6, Capcom said this morning it is unlikely to sell as many copies as the Japanese publisher had hoped.
"Sales... were initially strong but subsequently weakened," Capcom said. "As a result, sales for this title are certain to fall short of the plan."
Last month Capcom said Resident Evil 6 had been successful "to some degree" in response to disappointing review scores.
Prior to that Capcom revised down its units shipped expectations for Resi 6 from seven million to six million. This decision was based on a "comprehensive decision that reflects a variety of factors and risks at this time".
"We believe that prospects are good for reaching our goal of six million units. We are confident because of the approaching overseas Christmas and New Year selling season, past sales of titles in this series, and for other reasons."
It seems Capcom no longer believes Resident Evil 6's prospects of reaching that goal are good.
This, combined with the Monster Hunter 4 delay, caused Capcom to revise down its projections for the financial year ending March 2013.