Castlevania's spiritual successor looks great in our best look at it yet
Castle crashers.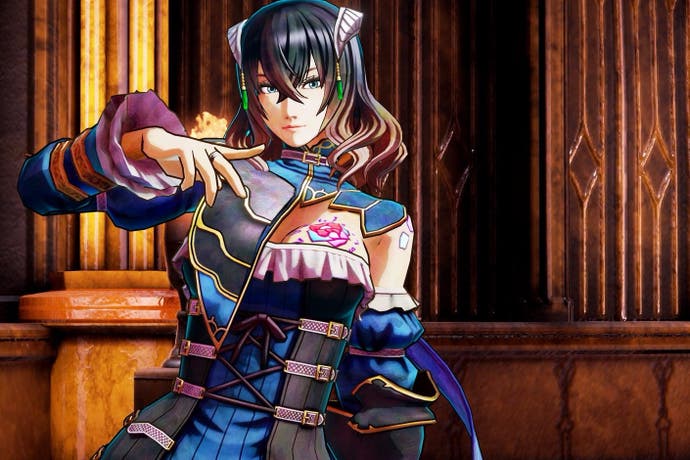 Koji Igarashi, the developer behind some of the best-loved entries in the Castlevania series, has given us our best look yet at Bloodstained, the all-new side-scroller that takes its inspiration from classics of the past.
Bloodstained: Ritual of the Night has been one of the most funded games on Kickstarter, taking in just over $5.5 million during its campaign last year. It's targeting a release early next year on PC, PS4, Xbox One, Wii U and Vita.
The latest update comes via Bloodstained's Kickstarter page, and reveals a decent chunk of gameplay ahead of playable demos that will be taking place at next week's E3.
Simon Parkin caught up with Igarashi at GDC a couple of year's back, just ahead of the legendary developer's latest adventure.