Blizzard airs long-awaited new Overwatch animated short for... Mei
Snowwwwballll!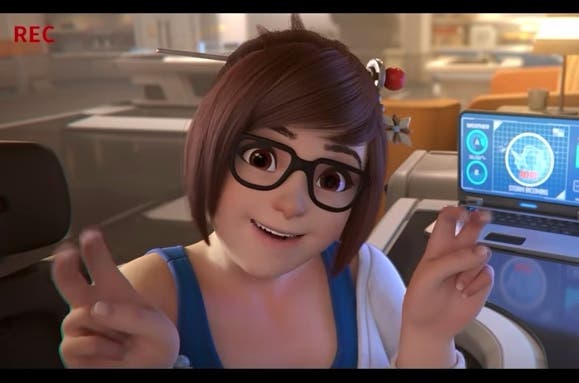 The wait for a lavish new Overwatch animated short has ended - a new one has aired. For Mei.
Titled Rise and Shine, the animation brings to life Mei's origin story. Nine years ago she was a happy-go-lucky scientist at Ecopoint: Antarctica, recording a last video log before being put into cryosleep. But when she wakes up her smile begins to fade.
The animation leans lovingly on the relationship between Mei and her hovering robot companion, Snowball, telling an engrossing story without combat. It's a pleasure to watch - and I expect there are some clues about future Overwatch content hidden in there somewhere.
Blizzard has a reputation for gorgeous animated shorts. Another worth watching is the new Hearthstone video, which resembles a musical Disney fairytale and kickstarts a whole new series of animated shorts for the card game.