Black Mirror reboot in the works
Through the looking glass.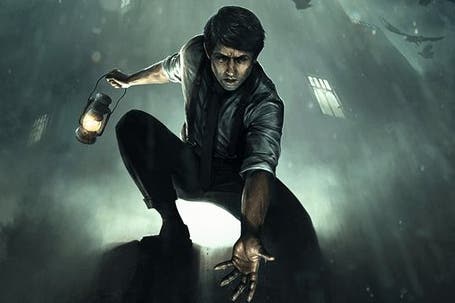 Gothic point-and-click adventure Black Mirror is getting a reboot, THQ Nordic has announced.
The game is being developed by KING Art Games, known for The Book of Unwritten Tales, The Dwarves and The Raven.
Check out the trailer below:
The original Black Mirror series was developed by Future Games, with the first game released in 2004. Its success led to a further two games being released, the appropriately named Black Mirror 2 and Black Mirror 3.
However, if you didn't play the original series do not fear. This new series tells a completely new and independent story, so even players unfamiliar with the games can enjoy it.
The major difference between this game and the previous ones is the inclusion of a new feature which allows players to interact with vision-like apparitions.
Black Mirror is due for release 28th November on PlayStation 4, Xbox One and PC.