Biofeedback horror game Nevermind is out now
Listen to your heart.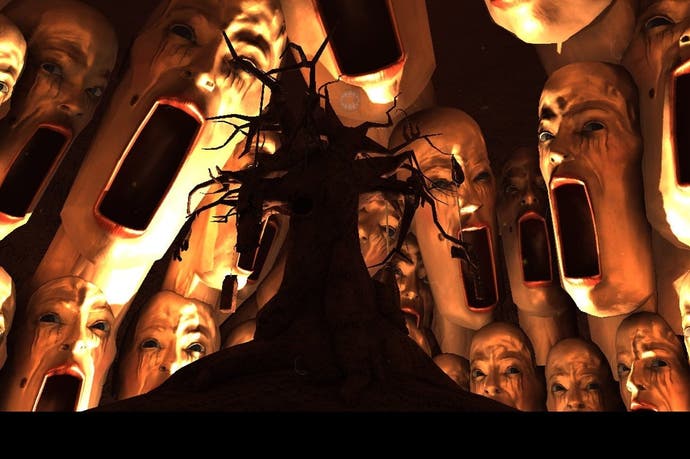 Nevermind, a horror game that lets you use biofeedback to make the game scarier, is out now for PC and Mac on Steam and the Humble Store.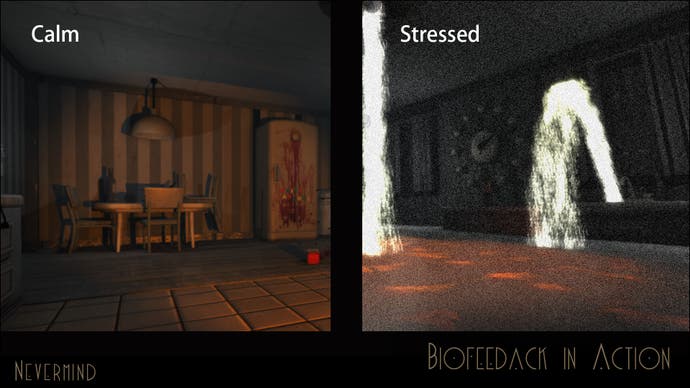 We covered Nevermind last October when it launched its successful Kickstarter. The game lets you use off-the-shelf biofeedback sensors or Intel RealSense to measure the player's pulse and use that knowledge to adapt the game to make it even scarier.
This isn't simply a gimmick to make players cack their pants either, but developer Flying Mollusk aims to use the game as a therapeutic tool to help folks deal with their fears through exposure - not unlike how Phobia Free aims to help those with arachnophobia conquer their fear.
"This is the first horror game that uses biofeedback sensors to actually affect gameplay," said Flying Mollusk CEO and founder Erin Reynolds. "We wanted to make a game that was not only fun and exciting, but had a real impact on people's lives by helping them learn to manage their feelings of anxiety. The feedback we've received from the Steam Early Access program has been exceedingly positive, and we couldn't be more excited to now make the full version available."
The developer is currently working on adding Oculus Rift support and making an Xbox One version.
Nevermind typically goes for $19.99, but is 10 per cent off at $17.99 until 6th October.