Get this ultra-fast 1TB SanDisk Extreme Portable SSD for under £130
Save big on 1 and 2TB Portable SSDs with up to £174 off.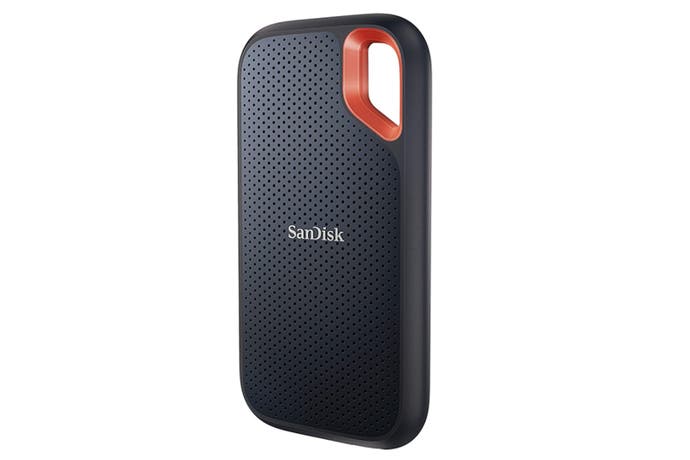 Computer storage is something we all need, and whether you're looking to upgrade to something faster or just need more space for your games, getting a portable SSD can be a useful way to make sure you're never short of space.
The great thing about portable SSDs is that you can use them for almost anything. If you like taking photos and working on the go a lot, or if you want to work across different computers. You can even use them on your PS5 for more space.
If you're looking for a portable SSD for any reason, then you can find some big savings on SanDisk's Extreme Portable ones, like the 1TB 1050 MB/s version for £128.90/ $133.70 (Save £93.09/ $116).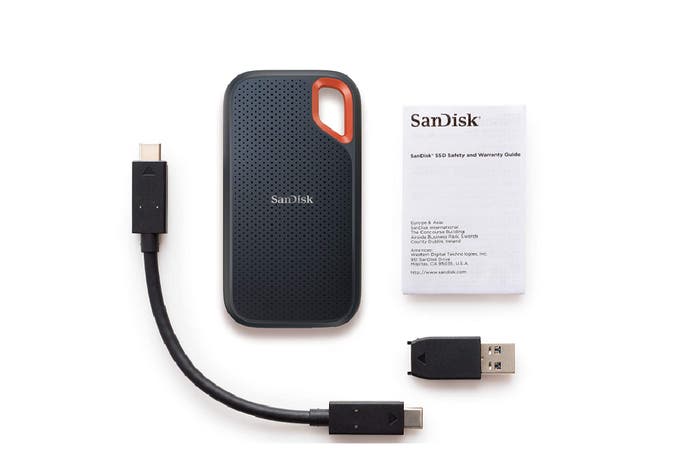 It's also available on the Western Digital Store for the same price. During Black Friday last year, the SSD went down to £100, but under £130 is still a great price for a 1TB SSD this fast. The 1TB 1050 MB/s version is now actually cheaper than the 520 MB/s version, so you'll be getting a big upgrade in read and write speed while saving money!
There is also a 2TB, 1050 MB/s version for £188.99/ $249.88 (£189.90/ $210.11 saved). Both are great choices depending on what you need, but we feel the 1TB version is the best deal right now.
Robust and durable, the SanDisk Extremes are IP55 water and dust-resistant, so you can take them anywhere and be confident they'll last a long time and won't get damaged easily. They also have a carabiner loop for easy portability, and a 5-year warranty so you don't have to worry about traveling with it.
If you want something stationary, have a look at the deal I wrote on Western Digital's 1TB SN850 M.2 SSD. If you want to see more great SSD options, check out Digital Foundry's buying guide on the best gaming SSDs this year. Also, make sure you're following the Jelly Deals Twitter so you can find other great deals on drives as they happen.