Big Xbox and PS4 discounts out right now
Shinobig deal.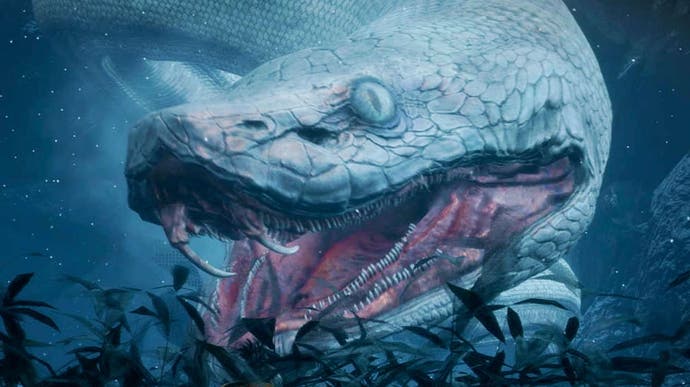 Whether you're looking to explore otherworldly environs or blow up buildings as Terry Crews, there's plenty of offers on Xbox One and PlayStation 4 titles out right now. Lets take a look at this week's finest games deals thus far.
Fight giant serpents and cursed carp in Sekiro: Shadows Die Twice, currently down to a new price of £39 at Amazon on both platforms. From the creators of Dark Souls and Bloodborne, it features brutal combat, monstrous beasties and tons of existential horror (and Zen Buddhist themes to boot).
Myth and madness also prevail in Hellblade: Senua's Sacrifice, which follows a grieving Nordic warrior on a quest to save her dead lover's soul. Its sensitive depiction of psychosis and intense story have netted it numerous awards over the years.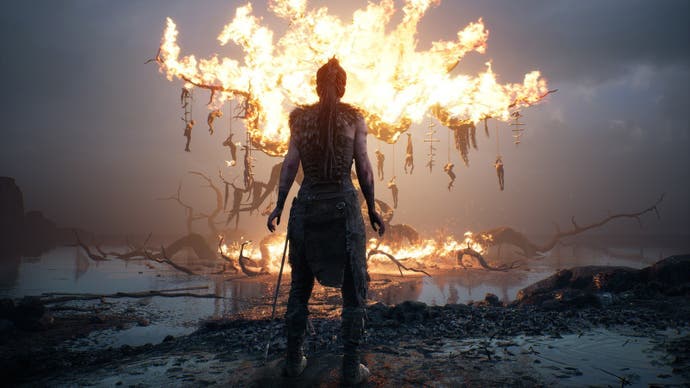 You can grab it for a reduced £15.99 on Xbox One at GAME right now, or around £18 from the Argos eBay outlet on PlayStation 4.
In addition, gargantuan Wild West sim Red Dead Redemption 2 has gone down to £31.45 at Amazon on PlayStation 4, and £34.35 on Xbox One.
The hugely popular Kingdom Hearts 3 has also been recently hit by the cosmic discount hammer, and is currently down to a mere £28.79 on PlayStation 4 at Amazon. Xbox One owners can net it for £29.85 over at the Simply Games eBay store.
Meanwhile, Jungian archetypes meets anime high school game Persona 5 is down to £24.85 over at Base on PlayStation 4 - the cheapest you'll find it with decent delivery.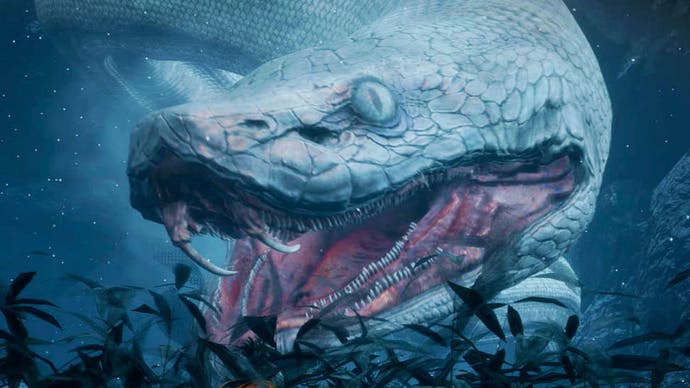 On the pre-order front, mini Wolfenstein II sequel Wolfenstein: Youngblood Deluxe Edition is at Base for £26.85 on both platforms, and will arrive in late July. You play the legendary BJ's twin daughters, and can play cooperatively for maximum Nazi destroying carnage. You won't find it cheaper elsewhere!
While we're discussing guns, laser death beams and the like, ludicrous action game Crackdown 3 - which includes crime lords and the chance to play beefy angry boy Terry Crews - is down to under £20 at Amazon on Xbox One right now.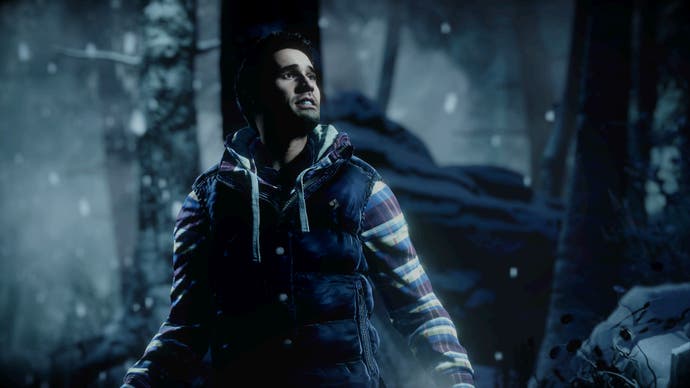 Moving onto the heftiest discounts, we have fabulous consequence-based narrative adventure Until Dawn. If horror's your thing, this is definitely the game for you - it's rammed with all the tropes you know and love, and it's super gory to boot. The concept is essentially: how many hapless teen meat shields can you keep alive? It's down to a new price of £11.85 at Base on PlayStation 4.
Whatever games you get, ensure you have the space required with our PlayStation 4 storage and Xbox One external hard drive guides. Happy deals hunting and weekend fighting folks.