The best Steam Deck accessories and games deals
Come aboard!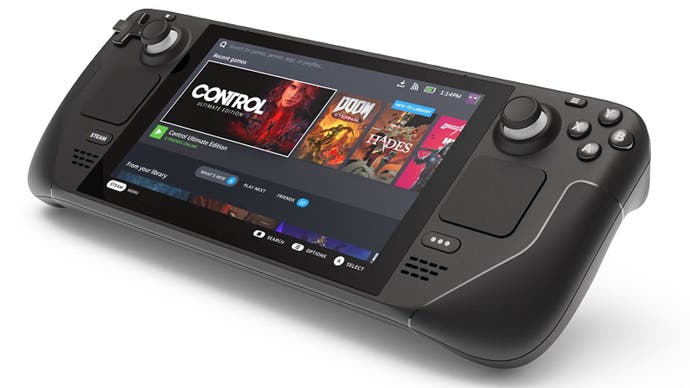 If you're a new owner of a Steam Deck handheld, first of all: congratulations! You're one of the lucky ones, and it wouldn't be a surprise if people who ordered just minutes after you end up having to wait for another six or twelve months. But after signing in to your Steam account, you may still need to trick out your new console in multiple ways, and we're here to help.
Despite its presentation as a handheld console of sorts, the Steam Deck is ultimately a PC, meaning a whole range of accessories can be used to enhance your gaming experience. This includes headsets, keyboards, even monitors, all thanks to the multi-function USB-C port. On this page you'll find everything you need to make the most out of your new Steam Deck.
On this page:
Best gaming deals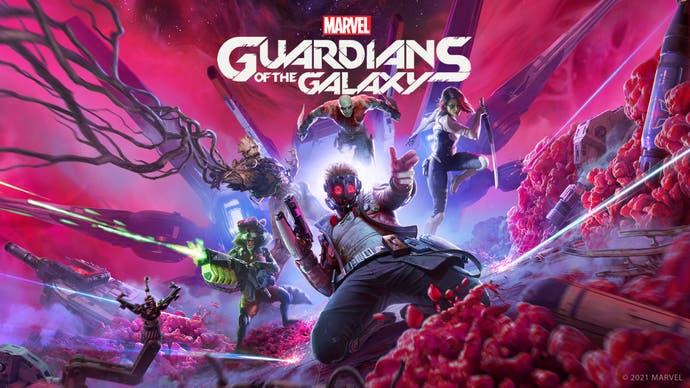 Even though the Steam Deck is technically capable of playing all that the Steam store has to offer (especially if you want to fire up Windows on it), there are certain games that are going to be a lot more suitable for handheld play. We've curated some great games that are currently on sale at Green Man Gaming, and these will certainly feel at home, in your hands on the Deck.
Best SD cards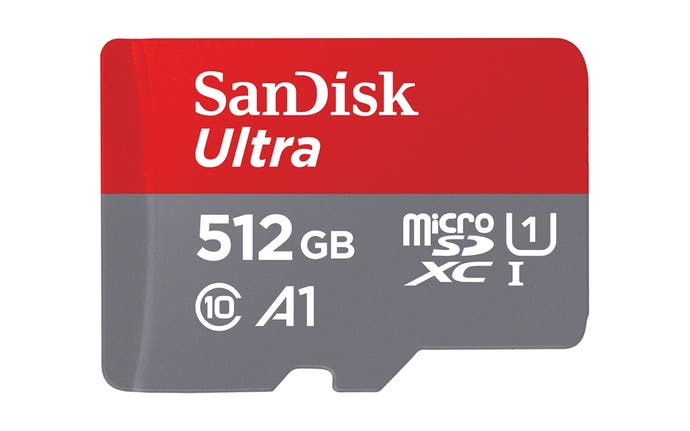 No matter what storage capacity your Steam Deck came with, chances are you're going to have to expand it with a micro SD card. PC games are more often than not in the tens of gigabytes each these days, unlike the Nintendo Switch, especially if you're playing AAA titles. And with the Deck capable of quality PC graphics, you'll soon be in need of a micro SD card to take as much of your library with you. Here are some of the best deals right now on reliable micro SD cards.
UK:
US:
Best gaming headsets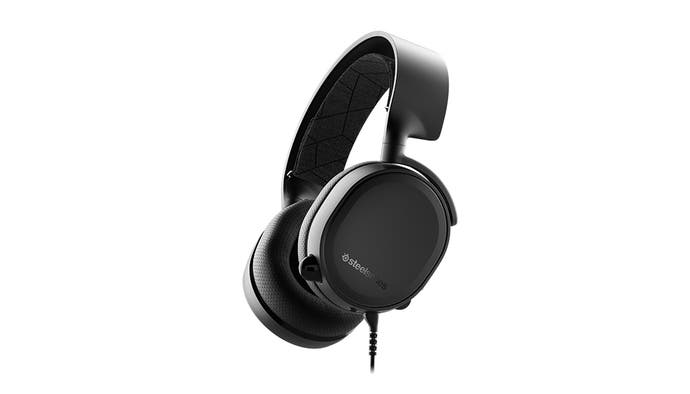 One of the most essential pieces of kit that can improve your gaming life is a headset. Not only is it compulsory to communicate with friends and foes in online games, but listening to audio through headphones is almost always much more immersive than a handheld's speakers. We've selected a few of the best headsets at different price points from reliable brands that will make your time with the Steam Deck that much better.

If you're looking for an amazing-sounding high-end wireless experience, look no further than the SteelSeries Arctis 7+. With a 30 hour battery life, it'll outlast the battery on your Steam Deck… Then you can put the extra juice to use on your PC, PS4, PS5, Android device, Nintendo Switch, or Oculus Quest 2. Plus if you forgot to charge it, a short 15 minute charge will give you over 3 hours of play time!

UK:

US:
Best monitors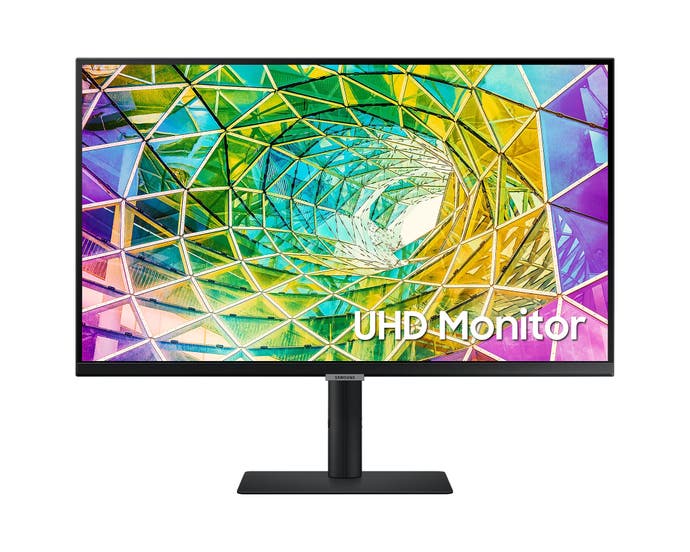 Yes, like the Nintendo Switch, the Steam Deck can connect to external monitors. In fact, it can do so directly through the multi-purpose USB-C port. However, unlike the Switch, it supports resolutions up to 4K! And although that might seem like overkill for trying to run heavy-duty titles such as Control or Resident Evil Village, you have to remember the Deck has a full internet browser and can run Windows. This means it can easily be used for work and productivity, whether it's Google Docs, handling emails or Microsoft Office. But most importantly, it looks to be capable of running games pretty well! So here's a mix of different (but excellent!) monitors with various features and resolutions that'll take your Steam Deck to a whole new level.
UK:
US:
Best power banks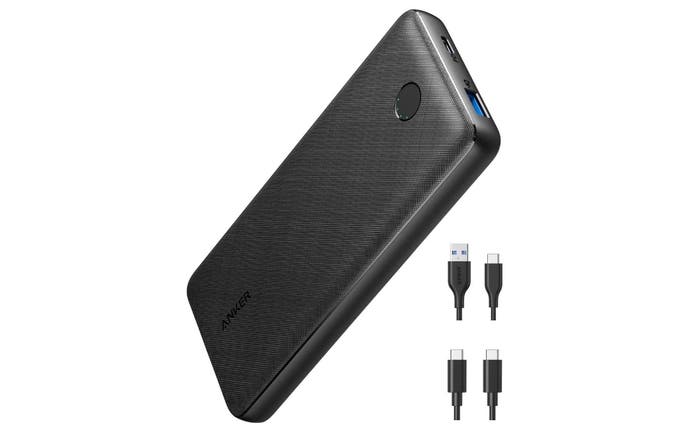 Yet another awesome thing about the Steam Deck is being able use a power bank when out and about (or lying down awkwardly on the sofa as you play) to keep the handheld juiced up via the USB-C port. Anker has become a reliable name when it comes to power banks in recent years, and the large capacity of the power bank below will extend your playing time. And although the Belkin one we suggest has a smaller battery, it's MFi certified, meaning Apple has given it a stamp of approval to use to charge your iPhone using the built-in lightning cable. This could be a suitable solution for those of you travelling light, and also rocking an iPhone with your Deck.
UK:
US:
If you're on the lookout for other games and accessories, for both PC and console, be sure to keep tabs on our Jelly Deals Twitter feed. We're always on the lookout for the latest deals, and also share news of any console stock drops if you're still on the hunt for a PS5 or Series X.