Here's the best Mobiles.co.uk deals in March 2022
Find the cheapest iPhone and Android offers plus big-data and SIM-only deals.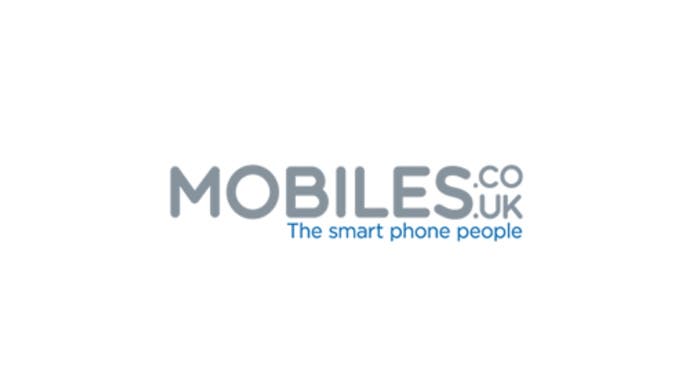 When it comes to buying a new mobile phone deal, purchasing a SIM-free handset, upgrading your phone or finding a new SIM-only deal is usually the best way to save you money. Getting the newest iPhone or Samsung phone directly from the brand is usually the most expensive, so you're going to need to know where to look to find cheaper deals from other retailers.
If your phone contract is coming to an end, you're probably wondering whether you should renew your current mobile phone plan, buy a new smartphone with a cheaper tariff, or switch to an affordable SIM-only plan. Or perhaps you're looking to buy one of the latest Apple or Android models outright? Whatever the reason, there are loads of cheap mobile phone deals available on the market these days, and we're here to help you find the best option for you.
Whether you're planning to buy the latest iPhone 13 or Samsung S22, a previous model, or you're trying to find a big data plan for less, you might want to start your search at Mobiles.co.uk.
Owned by Carphone Warehouse, Mobiles.co.uk offers a wide range of cheap mobile phone deals including affordable phone contracts, great discounts on SIM-free handsets and wallet-friendly SIM-only deals.
To help you narrow down the cheapest phone deals that Mobiles.co.uk has to offer this month, we've rounded up all the best ones here. We'll also be updating this page regularly so you might want to bookmark this page in case a better deal comes along.
Best Mobiles.co.uk deals
The best cheap iPhone deals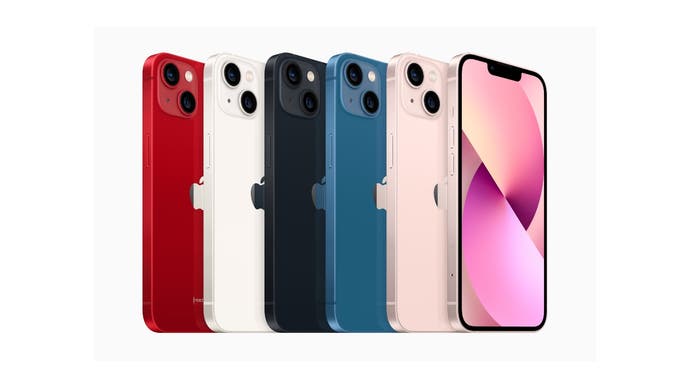 Best iPhone 13 deals
Best iPhone 13 and SE pre-order deals
Apple recently unveiled fresh Alpine Green finishes for the iPhone 13 and iPhone 13 Pro. The iPhone SE iPhone SE is also getting some new updates including the new A15 Bionic chipset - promising next-gen processing speeds in a compact handset.
The best cheap Samsung deals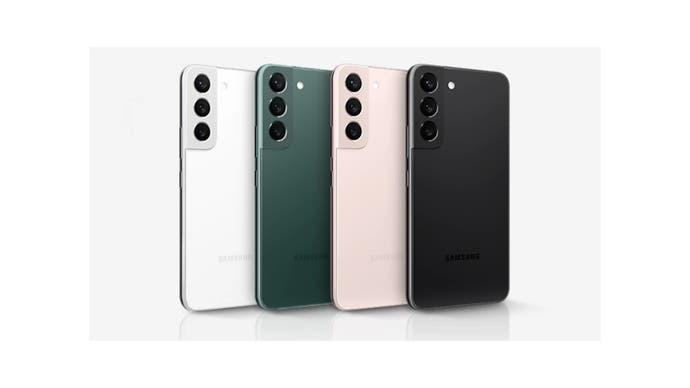 To mark the launch of the Samsung Galaxy S22, you can currently get a 12-month Disney+ membership and Galaxy buds for free (worth £219) when you buy the phone.
Samsung Galaxy S21 deals
Samsung Galaxy S21 FE deals
Samsung Galaxy A52s deals
Best SIM-only deals
Big data allowances are getting cheaper each year, which is great if you play a lot of mobile games online and regularly stream content while on the go. Mobiles.co.uk offer a wide range of data plans to fit your needs and budget, with SIM only deals from just £6 a month.
---
That's all we have for now! Check back regularly for updated Mobile.co.uk deals and special offers and follow our Jelly Deals Twitter page for even more of the latest tech and gaming offers.